The Man Who Was Briefly King
Arriving in the remote and jungled highlands of Annam, a swindling Frenchman was able to establish himself as the region's self-appointed ruler.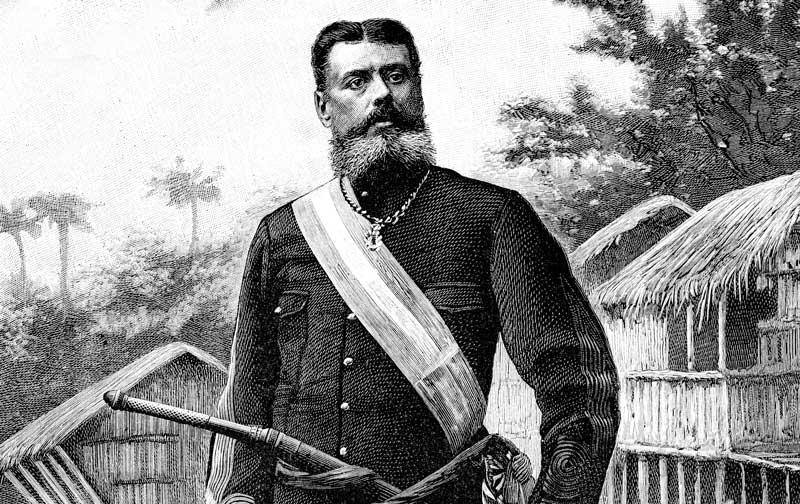 The high noon of colonialism in the late 19th century created opportunities for European-born adventurers to set themselves up as potentates on the periphery of empire. Some were highly successful in their aims; others have been lost to obscurity. One of the best known is James Brooke, who in 1841 became Rajah of Sarawak in north Borneo, founding a dynasty that ruled until Sarawak was ceded to Britain in 1946.