Mark Twain painted an evocative vision of the Mississippi River, but he didn't tell the whole story.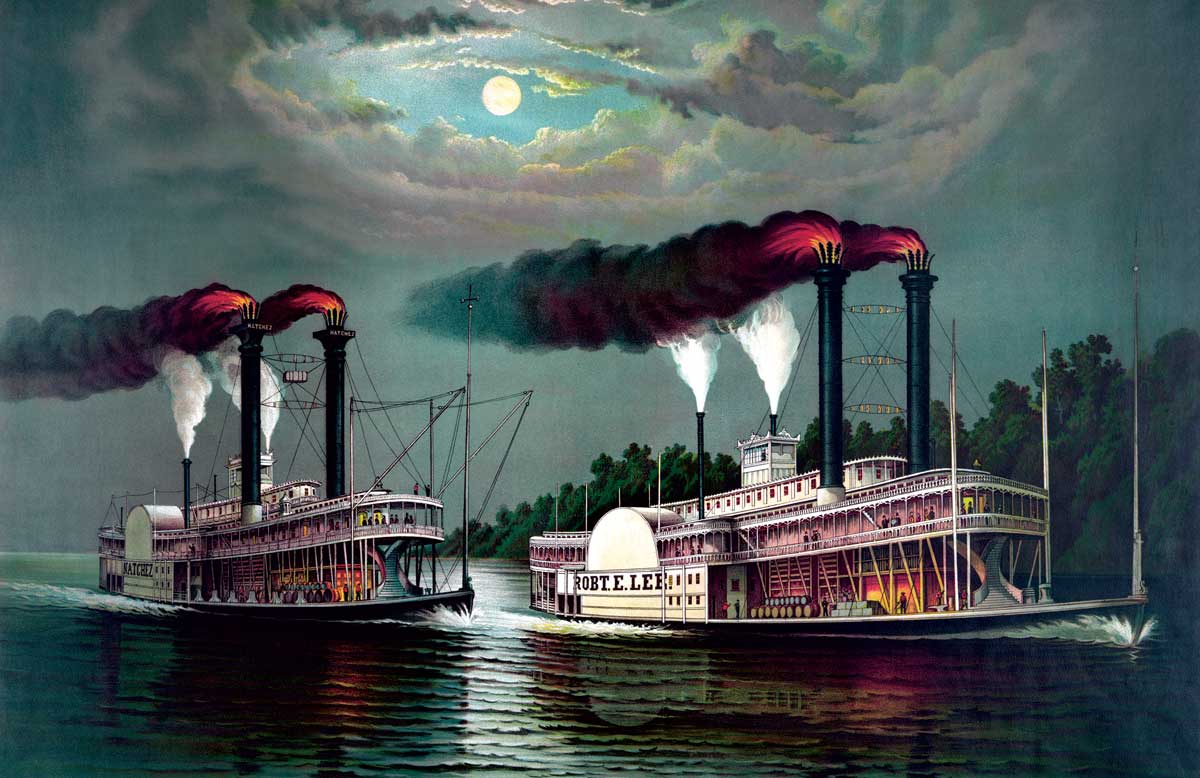 For over 2,000 miles, the Mississippi River snakes through the heart of America along the course it has followed more or less since the last Ice Age, drawing in most of the water between the Rocky and Appalachian Mountains. It is a contrary river, too, shifting its delta every millennium or so, adding miles of fertile land to the Louisiana coastline in the process. As long as there have been humans on the North American continent, this river has been at the centre of their lives. Long before Europeans arrived, agricultural civilisations flourished on its banks, leaving a series of monumental earth mounds that were first constructed at about the same time as the Egyptian pyramids. Today – though most would not know it – the river remains vital to the US. By some estimates it is critical to about $500 billion in revenue and 1.5 million jobs.
When it floods – which it still does regularly, despite the best efforts of the Army Corps of Engineers – it makes it presence, and its power, implacably felt. In spite of its relatively neglected status in modern American life, it continues to hold an enormous weight as a symbol of national identity.