Lenin: The Machiavellian Marxist
The leader of the Soviet Revolution was an armed prophet who adopted the characteristics of the lion and the fox.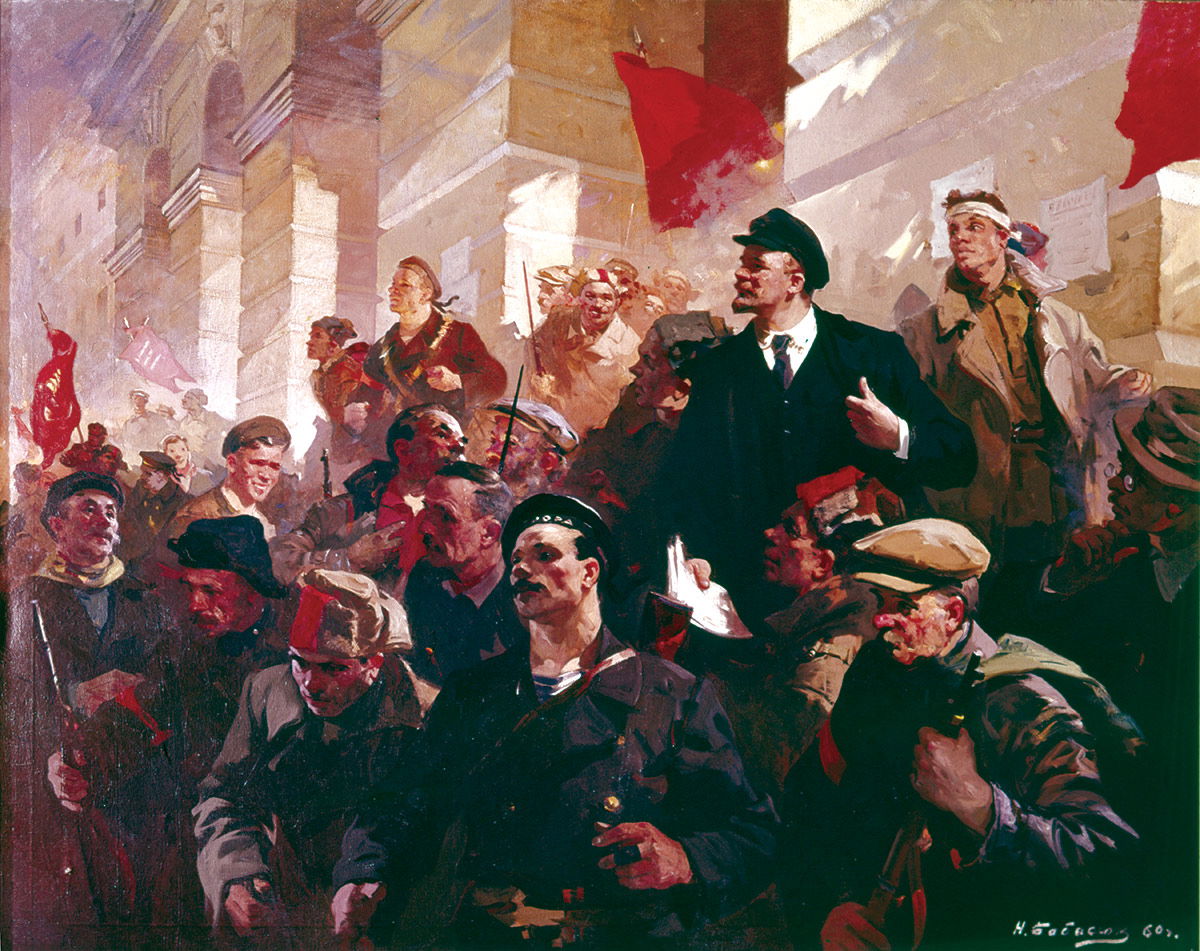 Vladimir Lenin, after a decade in exile, stepped onto the platform at the Finland Railway Station in Petrograd around midnight on 3 April 1917. He did so as a man convinced that he had finally arrived at a meeting with destiny. Certain that it was the beginning of the end of capitalism, he Could now lead both Russia and eventually Europe to the promised land of communism, much as Moses had done with the ancient Israelites. This would be the most important moment in human history and he was in the vanguard.
Few shared Lenin's messianic belief in his destiny, because few had even heard of him. Beyond the inner circle of the revolutionary Bolshevik Party, which he led, this austere, unprepossessing, middle-aged, middle-class Marxist intellectual was little known in Russia, where he had been absent for ten years. He had played no part in the failed revolution of 1905 and was abroad during the events of February 1917. Yet by the end of the year he would be leading not only the party, but Russia itself and implementing the revolutionary ideas of Karl Marx in the world's first socialist state, whose official and exclusive ideology would become Marxism-Leninism. In Petrograd in 1917, theory and practice converged in the person of Lenin, the pilot who guided Russia to socialism.