John Plowright examines the career of one of the key ministers in Attlee's postwar governments.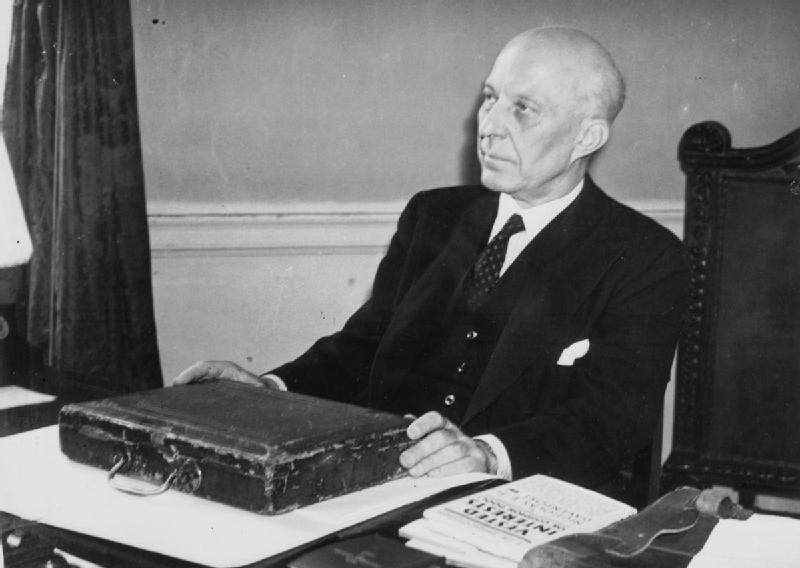 Hugh Dalton was one of the dominant figures in the history of the Labour party and Chancellor of the Exchequer, from July 1945 to November 1947, at a vital time. According to Ben Pimlott, he was the first truly socialist Chancellor, imposing redistributive taxation 'with a song in his heart'. In fact he revelled in the role of class traitor.
Early Life 
Few socialists have had as exclusive an experience of privilege as the young Hugh Dalton. His father was tutor and then 'governor' to the two sons of the future Edward VII – the Duke of Clarence and the future George V – before he was made a canon (and steward) of St George's Windsor. From this rarefied background the young Hugh proceeded to Eton and King's College Cambridge (with a closed Eton exhibition in mathematics).