Facing the Wasps' Nest: the Anglo-Afghan War of 1919
Against the odds, the Third Anglo-Afghan War led to Afghanistan's independence.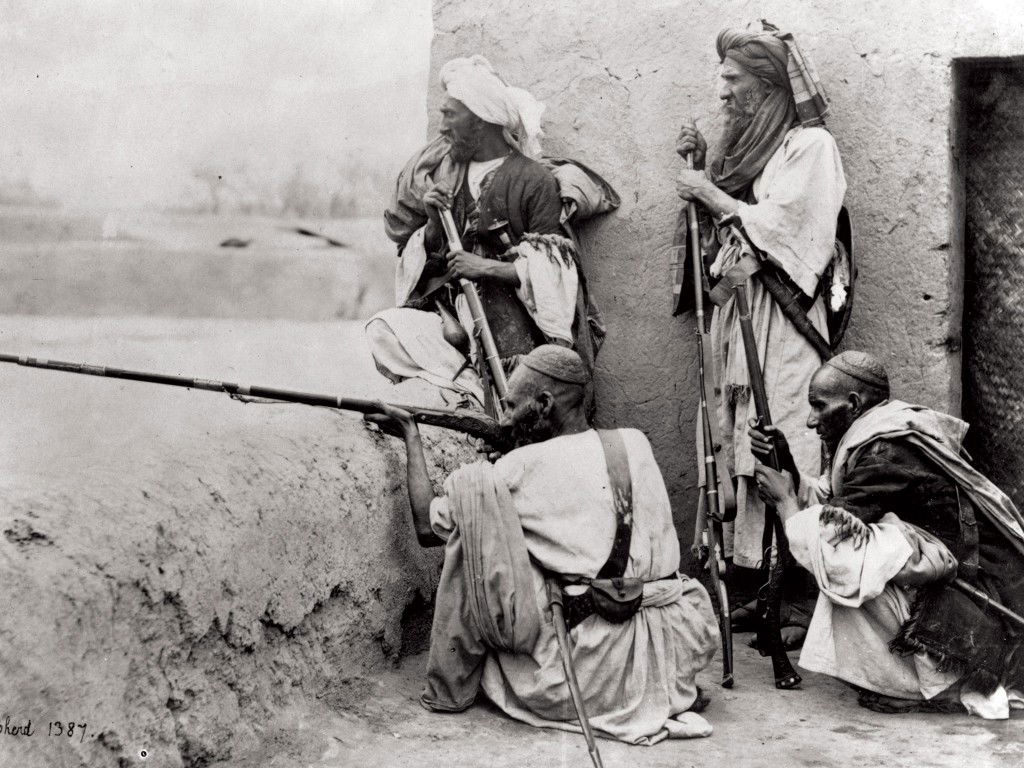 In the summer of 1919 the Afghan heat was unbearable, even for soldiers used to serving in India. Out on patrol with the Baluchistan Field Force, Lt Colonel F.C. Field of the 12th Cavalry Brigade had to improvise if he wanted shade; four lances and a horse blanket made a makeshift tent, providing a little protection from the merciless sun. So far, what became the Third Anglo-Afghan War had proved a dull affair for Field and his men, noted chiefly for the heat and discomfort. Having captured the frontier fortress of Spin Boldak early in the campaign, the Brigade had seen little action otherwise. Soon, however, Field received intelligence that the Afghan army was advancing on the fortress. As he and his men took up their positions, the horizon began to fill with a disordered jumble, 'rather like a crowd coming away from a football match'. A few Afghan men came cautiously forward and began a desultory kind of sniping. Then the cavalry arrived, carrying lances and pennants, the men dressed in chainmail. In the centre of the line appeared a large squad of elephants. Steel protectors covered their foreheads.
The British were outnumbered. But ranged against the elephants and chainmail were 16 Hotchkiss guns, four or five Vickers machine guns and about 700 riflemen: modern weaponry against a medieval army. Just as Field was considering his options, a solitary Afghan figure on a pale horse rode up to the British line, brandishing a white flag. By late afternoon a peace agreement had been concluded and the Afghan army melted away.