Facing the Terror: a Witness to the French Revolution
The recently discovered chronicle of an opinionated, elderly aristocrat provides a vivid portrayal of Paris during the most febrile days of the French Revolution.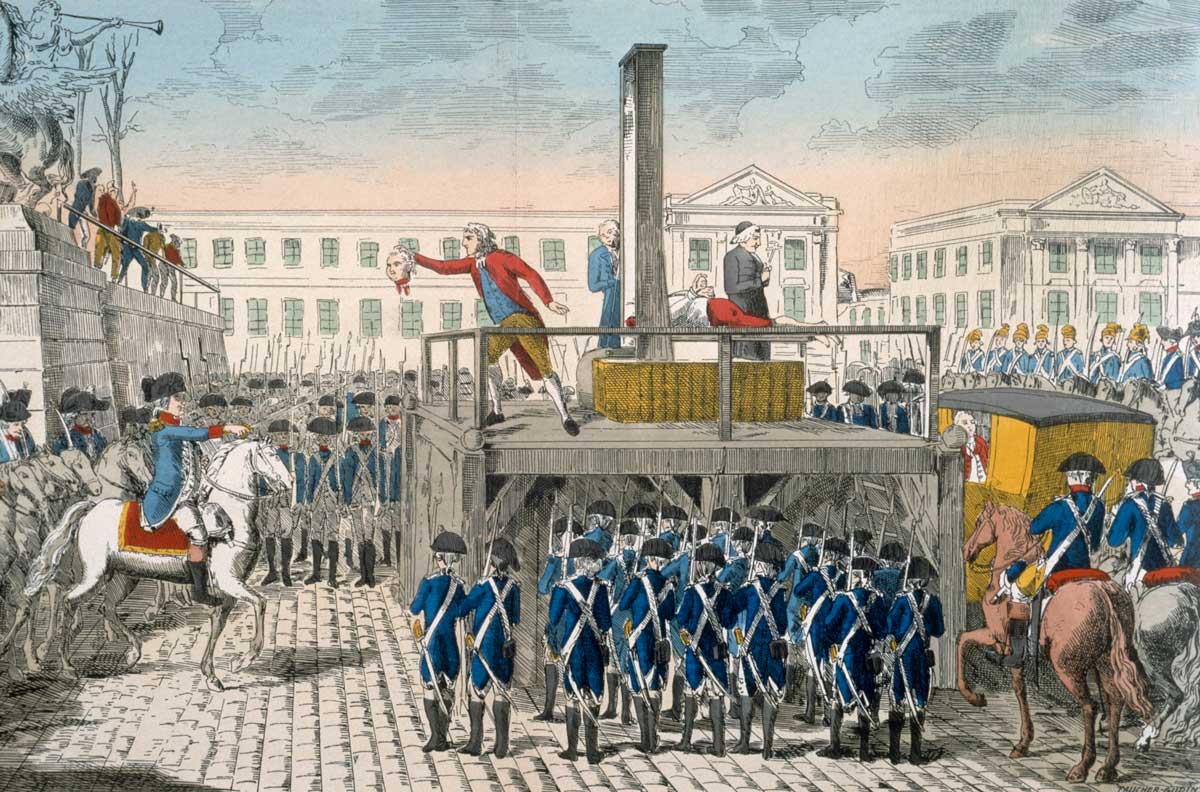 The people are being encouraged to hate and despise us. All the Paris sections are demanding our arrest, and our destruction. Not a day goes by without newspapers carrying reports of sentences carried out against us. We can truly say, terror is riding pillion behind us.