In Defiance of her Golden Age
Lucie Delarue-Mardrus was at the heart of daring interwar Paris, where she used her influence to defend those left behind by 'progress'.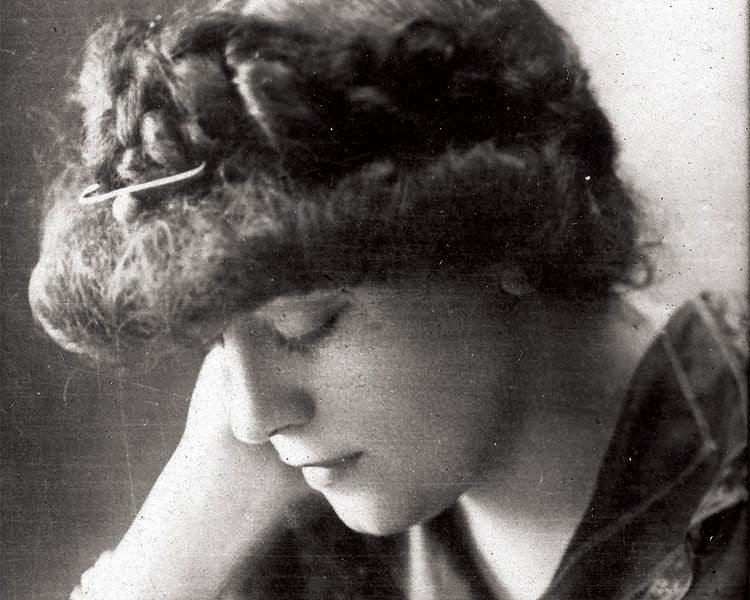 For decades the reputation of author, sculptor, linguist and poet Lucie Delarue-Mardrus (1874-1945) has been defined more by the famous people she loved than by her own groundbreaking work. Delarue-Mardrus was a figure of renown in France at the beginning of the 20th century, but as the wife of the translator Joseph-Charles Mardrus and the lover of Natalie Clifford Barney, the American writer who for over 60 years hosted a literary salon in her adopted Paris, her own literary achievements and historical significance have been overshadowed.