Beyond Radical Chic: The Black Panther Party
Founded in Oakland, California more than half a century ago, the Black Panther Party's revolutionary image and legacy remain as political and racially divisive as ever.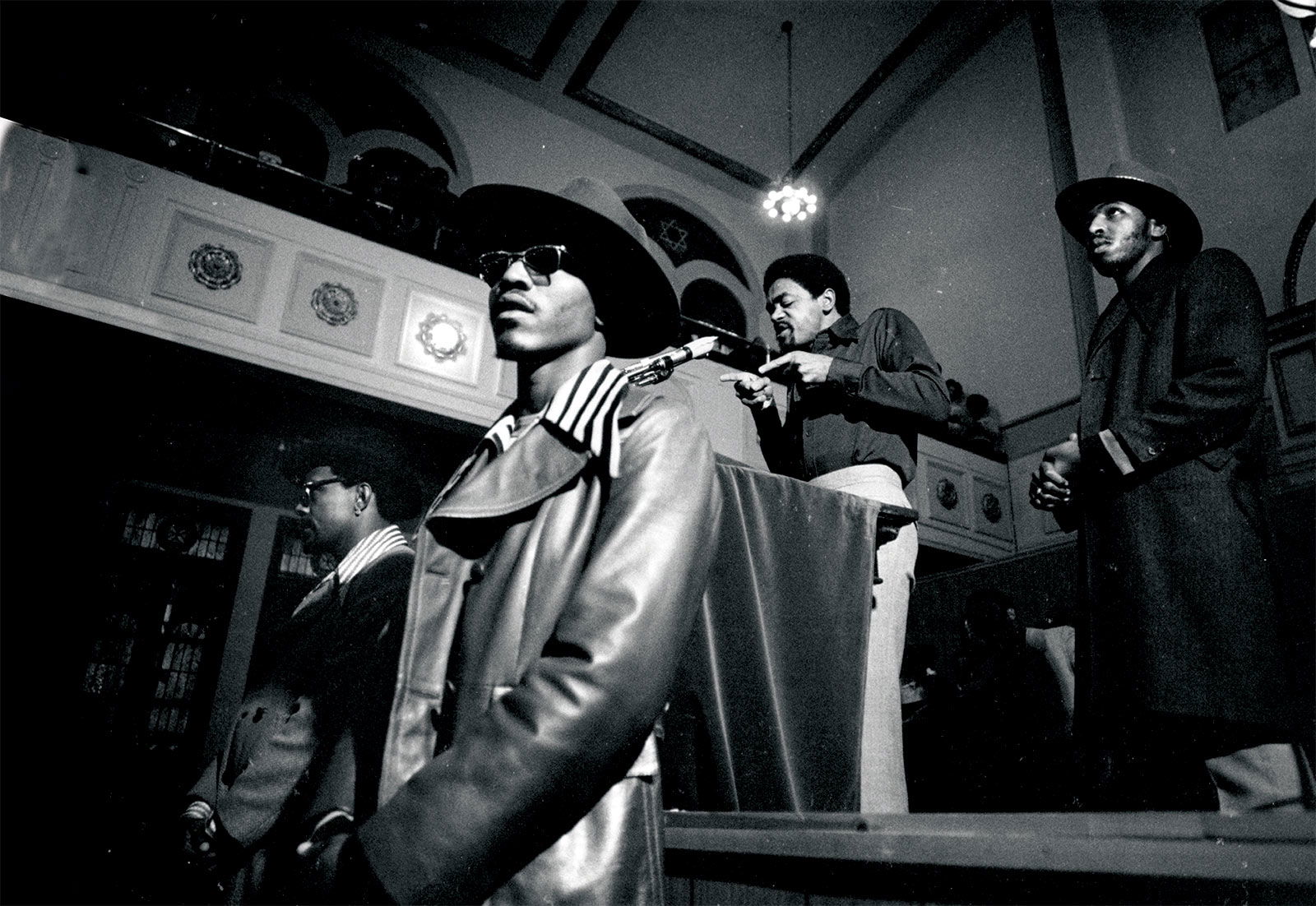 More than 50 years on from their founding – and 35 years since they effectively ceased to exist – the Black Panthers still polarise opinion in the United States. When Beyoncé performed during the 2016 Super Bowl half time show, watched by an estimated TV audience of 112 million, she draped herself and her back-up dancers in the symbols of the Black Panther Party. Lined up on the outfield during her song 'Formation', Beyoncé's troupe of 24 female dancers – all sporting natural afro hairstyles under black berets and wearing black leather jackets – shot their clenched fists into the air as one.