Elvis: Rock'n'Roll's Reluctant Rebel
Glen Jeansonne and David Luhrssen look at how the King of Rock'n'Roll managed his rule during the cultural shifts of the 1960s.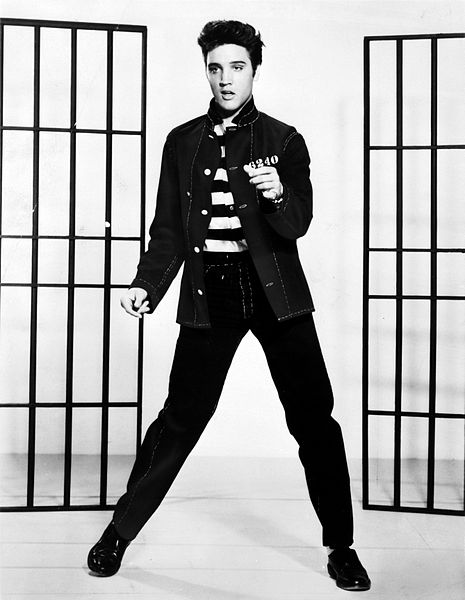 It was dawn on December 21st, 1970, when Elvis Presley passed a handwritten letter, addressed to Richard Nixon, to a guard at the White House gate. Although decades would pass before Bono and other rock stars became familiar figures in the halls of power, Nixon's advisors responded immediately to Presley's desire to arrange a meeting. By 12.30 pm that same day the King of Rock'n'Roll, clad in purple velvet tunic, high-collared white shirt and a Captain Marvel cape, was ushered into the Oval Office to meet the President of the United States.
'You dress kind of strange, don't you?' Nixon asked stiffly. 'You have your show and I have mine,' Elvis responded, standing his ground. The frostiness soon melted as Nixon warmed to Presley's agenda. 'I'm just a poor boy from Tennessee,' Elvis told Nixon. 'I've gotten a lot from my country. And I'd like to do something to repay what I've gotten.'