Rock 'n' Roll and Social Change
Richard Welch charts the extraordinary explosion in American music and argues for its impact on society as a whole.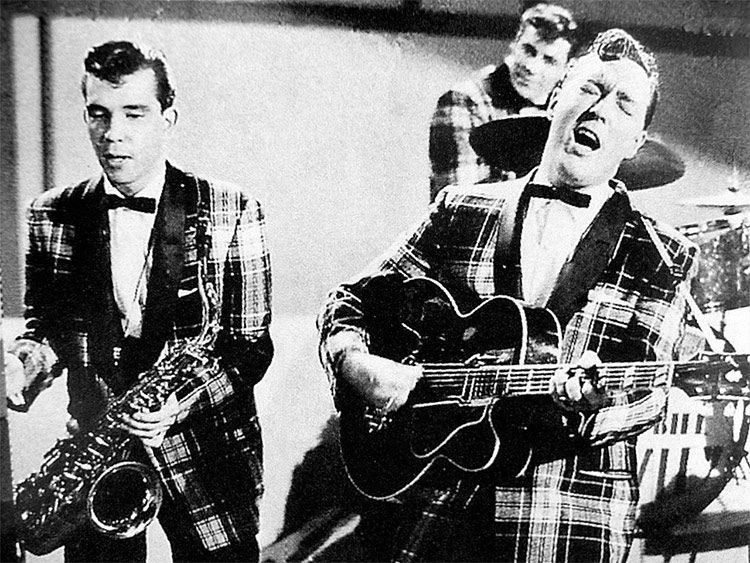 Revolutions are not delicate operations. People experiencing them usually realise they are passing through tumultuous times. The changes arc noted and recorded. Both casual observers and scholars can detect remote and immediate causes. The focal points of the revolutions are located and the results analysed. Yet one of the most profound cultural changes in American history is seldom credited for what it was and did. In the mid-1950s this enormous cultural revolution swept aside prevailing notions of American popular music, blended black and white musical traditions and integrated black performers into the pantheon of musical superstars in an unprecedented fashion. In such a way this revolution both presaged and encouraged the desegregation movement of the 1956-64 period. More generally, this revolution created a music which became the common property not only of two generations of Americans, but millions throughout the world, creating the most ubiquitous, and perhaps, most influential form of American popular culture. The revolution was rock 'n' roll.