Egypt's new national trust
The anti-government protests in Egypt earlier this year swept through Cairo and Alexandria before measures could be taken to protect antiquities in museums and archaeological sites in those cities and across the country. Yet, argues Jonathan Downs, the impact on Egyptian heritage and the repatriation debate has been a positive one.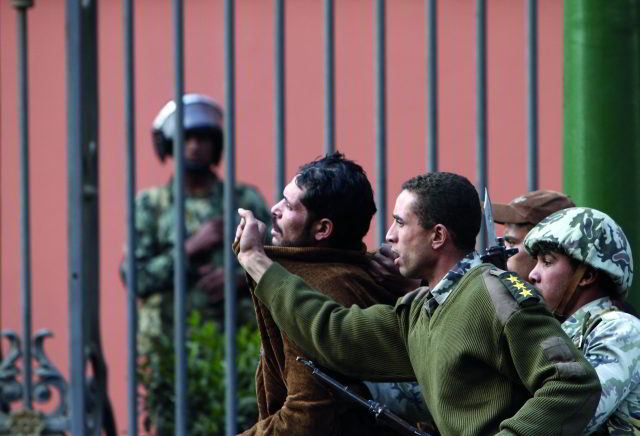 There can be no question that the population of Egypt has as high a regard for its ancient heritage as it does for winning basic human freedoms. The first people to act in defence of Egyptian antiquities were not police or government officials, but ordinary people. As the ruling National Democratic Party headquarters in Tahrir Square burned, looters took the opportunity to scale the outer walls of the Cairo Museum, dropping into its yard from overhanging trees. A phalanx of protesters armed with discarded police truncheons and other implements linked arms with the tourism police and blockaded the museum to prevent any further incursion. Inside the building protesters helped police arrest several men caught sacking the ticket office and gift shop: 'We are not like Baghdad,' they cried.