How does the process of colourisation affect our understanding of history?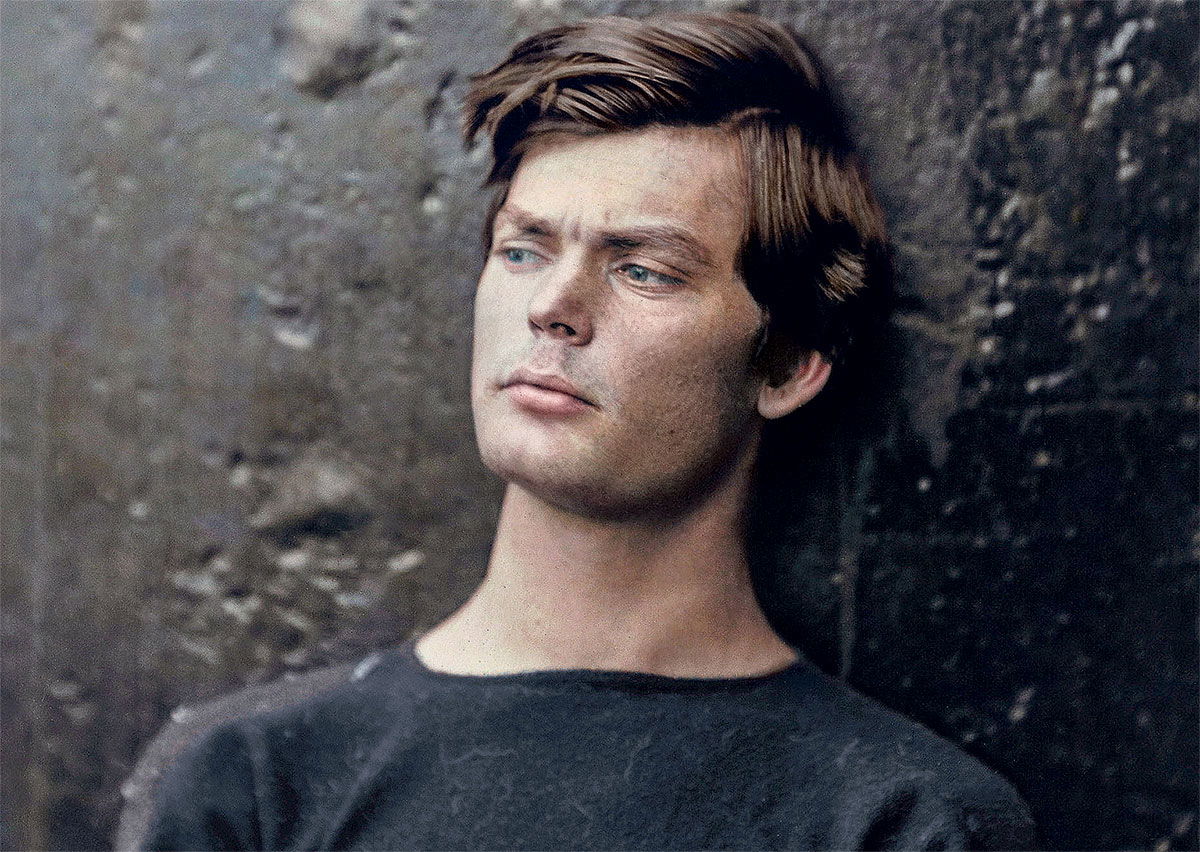 Colourisation has come of age. Artists such as Wolfgang Wild and, in particular, Marina Amaral, whose book, The Colour of Time, is a bestseller, have used digital technology to 'restore' black and white images from the period 1850-1960, many of them well known and so all the more revelatory when unveiled.
A colourised image of Lewis Powell, for example, one of the aides of John Wilkes Booth, the assassin of Abraham Lincoln, could be something out of a Burberry catalogue. Other photographs, such as that of Franz Ferdinand, the archduke whose murder sparked the First World War, tempt the viewer into hindsight, reading into his pale blue eyes the tragedy to come.
Now comes They Shall Not Grow Old, a documentary film commissioned by the Imperial War Museum and directed by Peter Jackson. The creator of the Lord of the Rings trilogy, Jackson has the financial and technological means with which to transform black and white moving footage of the Great War, not only restoring colour, but smoothing out the stop-start speeds of early cinematography.
In the film, we see primitive tanks crawl across the wasteland of the Western Front like giant snails; cavalry tear through rivers; gunners cagily handle powerful, unstable howitzers. But, like the photographs of Powell and Franz Ferdinand, it's the eyes that have it, whether it is the glint in those of NCOs sharing banter at their mess, or the exhausted look of men trudging across barren land.
Colourisation affects the viewer emotionally – the world looks richer, as if black and white images imprison and purify their subjects. And so, as the technique spreads, will we begin to think of monochrome images as more authentic, like vinyl records? Or will we come to see colourisation as the fulfilment of the historian's fundamental task: to recreate the past as it really was? One image, colourised by Amaral, breaks down all barriers between past and present: of a devastated Damascus in 1925, taken in the aftermath of rebellion against French occupation. It could be 2018.
Paul Lay is editor of History Today.