Dr Goebbels: The Man Who Made Hitler?
Robert Pearce investigates the career of the Third Reich's 'evil genius'.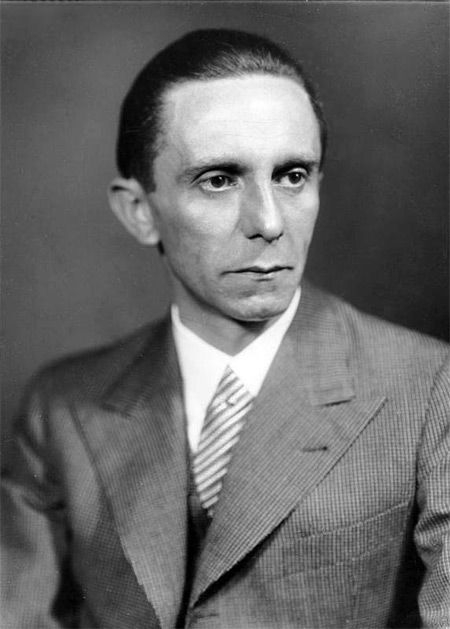 Dr Joseph Goebbels was probably the greatest propagandist of modern times. It is therefore apt that details about the life of someone who told so many lies and manipulated and distorted the truth so expertly are open to dispute. Even in otherwise excellent books, biographical errors of fact are being perpetuated as truth.