Dr Goebbels: The Man Who Made Hitler?
Robert Pearce investigates the career of the Third Reich's 'evil genius'.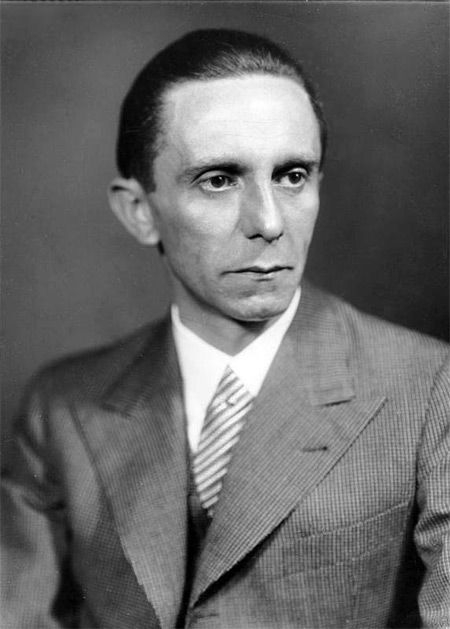 Dr Joseph Goebbels was probably the greatest propagandist of modern times. It is therefore apt that details about the life of someone who told so many lies and manipulated and distorted the truth so expertly are open to dispute. Even in otherwise excellent books, biographical errors of fact are being perpetuated as truth.
Goebbels could rarely disguise that he walked with a limp. But how did he acquire this disability? There is certainly no truth in the rumour he himself spread that it stemmed from a wartime injury. He was rejected by the German armed forces because of poor health, merely serving as an army clerk for a few months in 1917. But neither was he born with a club foot. This was a myth spread by his political enemies, who mocked that a member of the vaunted 'master race' was congenitally a weakling. Almost certainly the problem stemmed from the poliomyelitis he contracted as a child. Another myth, which he sedulously propagated and which is still often repeated today, is that he joined the Nazi party in 1922, whereas in fact he became a member in 1924 or possibly as late as 1925. Goebbels wished to gain kudos for being an early recruit, and would not allow inconvenient facts to get in the way.