Desert Legions: The Romans in Africa
The River Nile and a thirst for commerce and land led the armies of Rome deep into Africa. Raoul McLaughlin investigates.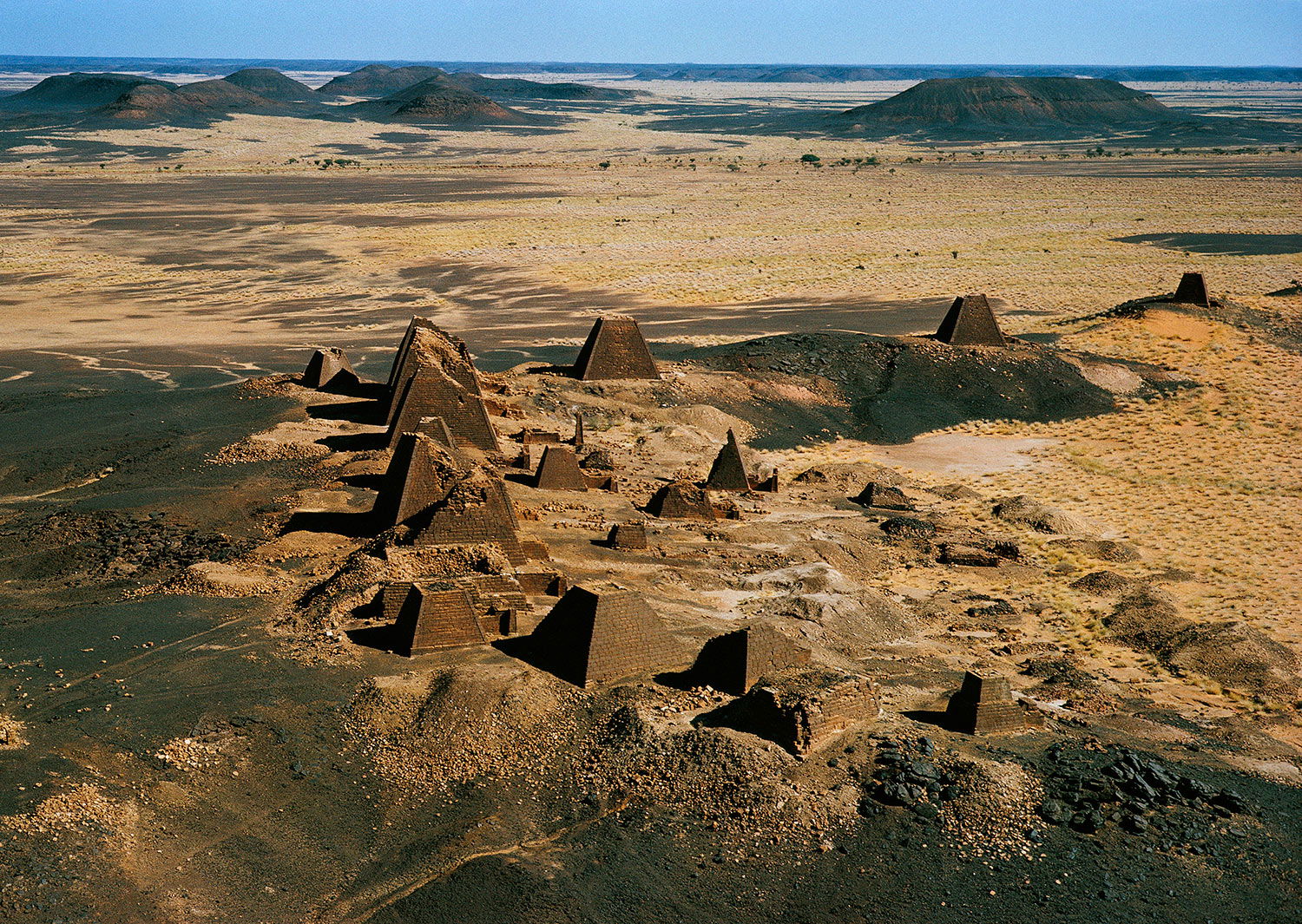 The Roman Empire was just one of many powerful regimes of the classical era. Romans were aware of this fact and saw evidence of the wider world in busy urban centres, where Arabian incense was burnt at religious altars and Indian spices added to the flavour of the Mediterranean diet. Many wealthy Romans wore clothes of Chinese silk and purchased imports from Africa, including valuable ivory and ebony from Meroe. 
Like its northern neighbour Egypt, the Kingdom of Meroe had a long and complex history, which predated the Roman conquest of the Mediterranean by several centuries. The wealth and fertility of Meroe depended on the Nile, which flowed from sources deep within Africa. The White Nile emerges nearly 4,000 miles south of the Mediterranean coast and surges north to join with the soil-rich Blue Nile in the Sudan. From there it flows across a series of rapids, known as 'cataracts', before entering Egypt near the ancient frontier city of Syrene (modern Aswan).