Desert Legions: The Romans in Africa
The River Nile and a thirst for commerce and land led the armies of Rome deep into Africa. Raoul McLaughlin investigates.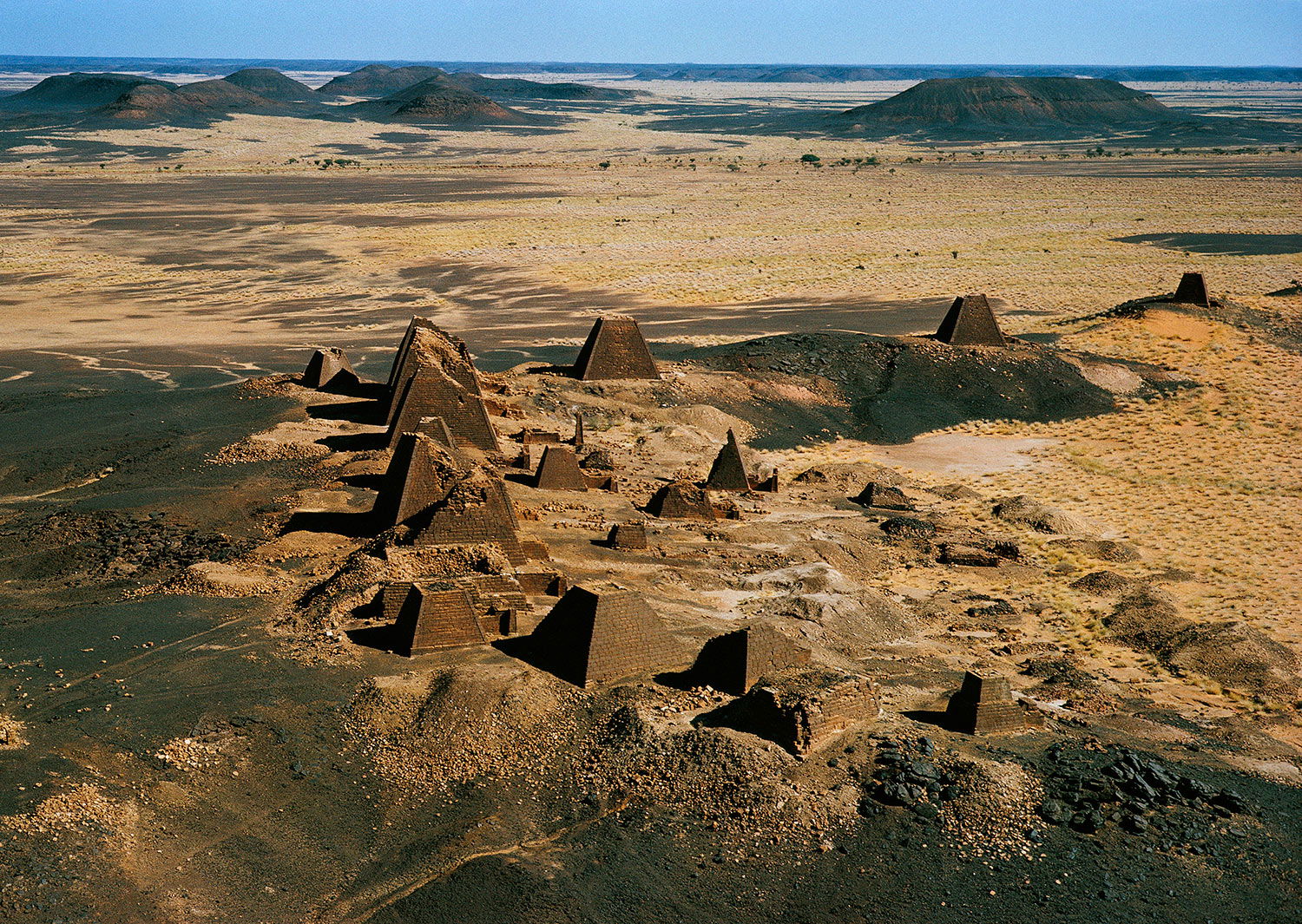 The Roman Empire was just one of many powerful regimes of the classical era. Romans were aware of this fact and saw evidence of the wider world in busy urban centres, where Arabian incense was burnt at religious altars and Indian spices added to the flavour of the Mediterranean diet. Many wealthy Romans wore clothes of Chinese silk and purchased imports from Africa, including valuable ivory and ebony from Meroe.