Simon Lloyd assess the achievements and legacy of France's idealised royal crusader.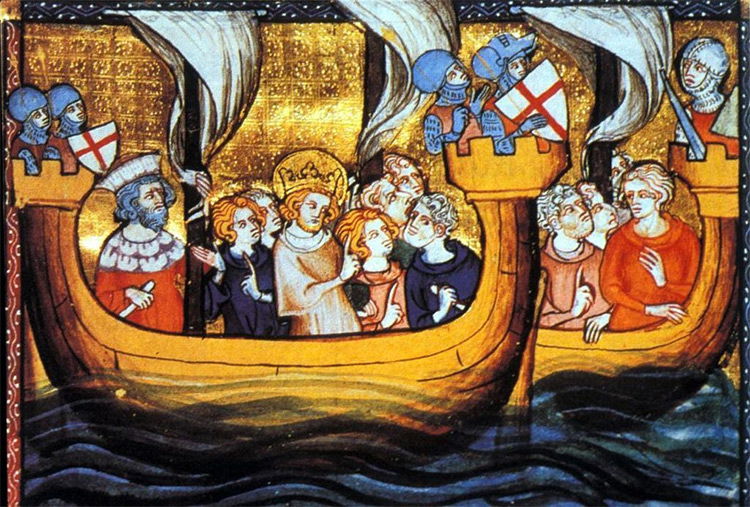 Around three o'clock on August 25th, 1270, at a fort constructed on the site of ancient Carthage, died Louis IX, the saintly king of France and crusader par excellence. He had been ill for many days, the latest victim of the dysentery or typhus that had been sweeping through the crusaders' encampment in the intense summer heat. It was clear to all of those close to him that his end was not far away; he knew it himself. He sent for his eldest son, soon to be Philip III of France, and laid down his famous instructions to be observed on the governance of the French realm.
Shortly afterwards, Louis received extreme unction and had himself laid out on a bed of ashes, symbolic of penitence, invoking the help and protection of the saints. As he gradually slipped away, he was heard to murmur the words 'O Jerusalem! O Jerusalem!'. His death in some sense marks the end of an era in the history of the crusading movement, for Louis' expedition to Tunis proved to be the last of the great international crusades, led by a European monarch, whose overt goal was the recovery of the Holy Land.