Cromwell and the Conquest of Jamaica
James Robertson investigates the Lord Protector's ambitious plans for war with Spain in the Caribbean.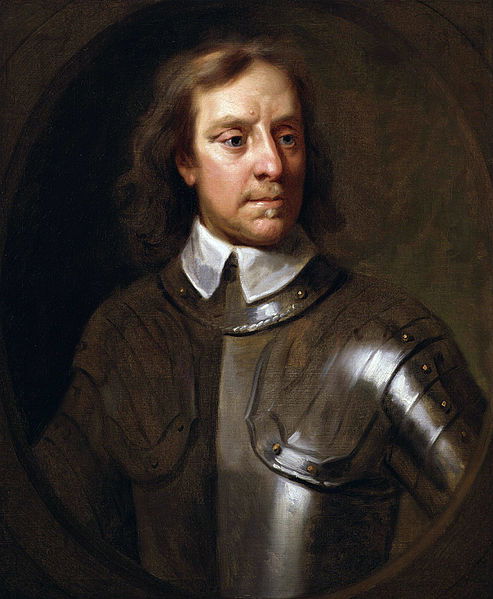 For historians today the only thing worse than an exercise in imperialist aggression is a mishandled exercise in imperialist aggression. May 2005 saw the 350th anniversary of the English conquest of Jamaica, which resulted in Jamaica's transformation by the 'sugar revolution' from a lightly settled pastoral settlement into a slaveoperated imperial profit-centre. These were long-term consequences of Oliver Cromwell's 'Western Design' - his attempt to seize the initiative against Spain in the West Indies; but were they intended?
Cromwell's attempts at a moral foreign policy appeared unpredictable then and have remained opaque since. His choices had already included a war with the Protestant Dutch, apparently over their insufficient zeal for religion as trading issues were hardly contested. In 1654, with the end of that war, peace offered Cromwell opportunites to intervene on one side or the other in the war between France and Spain.
Both sides feared his enmity. Perhaps because the Protectorate had hitherto appeared more hostile towards France, while Spain proved a major English trading partner, France's Cardinal Mazarin dangled tempting terms including Dunkirk. The further prospects of West Indian loot appeared very tempting too. During the summer of 1654 English diplomats requested access to trade in the Spanish West Indies, along with toleration for English merchants' religion, but were refused.