The Corn Laws and their Repeal 1815-1846
Why the 1815 Corn Laws were necessary, and why circumstances conspired to force the repeal of 1846.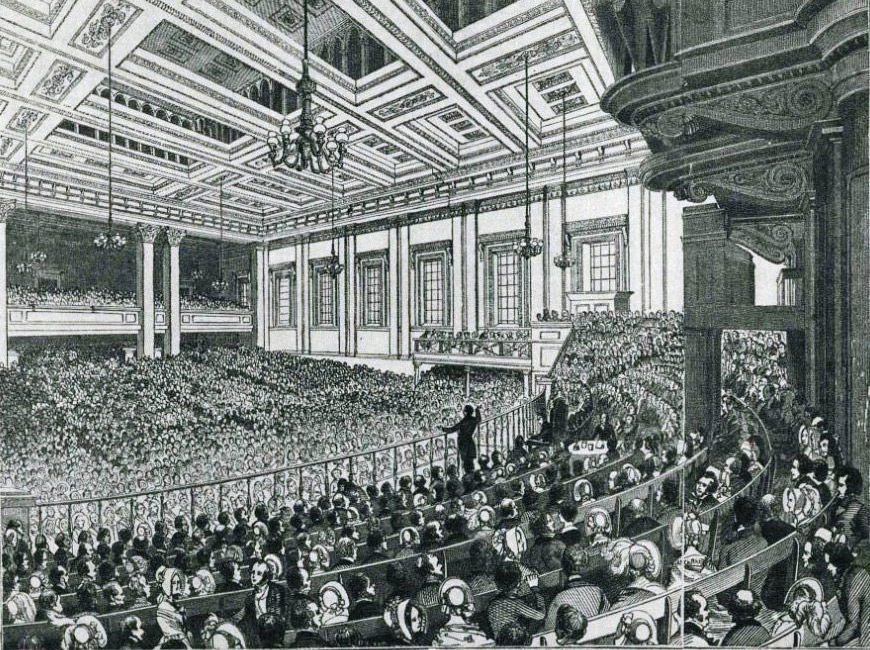 The Corn Law of 1815 is perhaps the most misunderstood piece of legislation in modern British history. Generations of historians and history students have followed Robert Blake in seeing the 1815 Corn Law as 'one of the most naked pieces of class legislation in English history, and a clear sign that the capitalist ideal was not going to prevail without a struggle'. Blake nicely expressed the orthodox history of the Corn Laws which begins with an oligarchic parliament of landowners legislating to line their pockets in 1815 and ends with the middle class Anti-Corn Law League heroically persuading Peel to repeal the Corn Laws in 1846. At another level this is a story of men and political morals. In 1815 'Lord Liverpool's government bowed to massive agricultural pressure [and] passed a new Corn Law', whilst in 1846 Peel joined with Cobden to bring the nation 'abundant and untaxed food'. One Tory Minister, Lord Liverpool, thus appears as the craven tool of a backward-looking sectional interest; another Tory Minister, Sir Robert Peel, rises above party and the past, to inaugurate an era of free trade in which the interests of land, agriculture and the Tory party would give way to the interests of labour, national prosperity and economic liberalism.