Tim Stanley draws parallels between a New York gang war of the 1900s and an act of horrific violence in south London.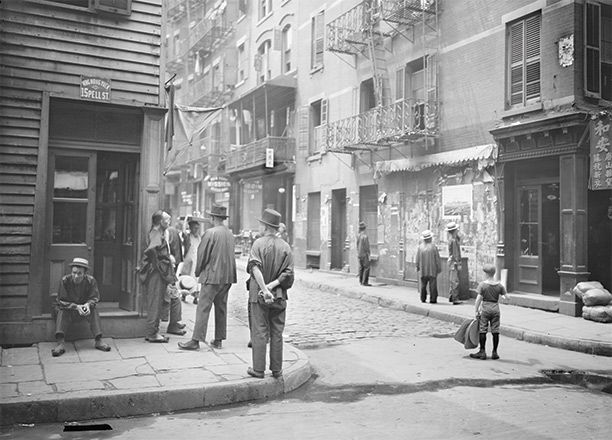 In May a British soldier was murdered in the streets of Woolwich, London. One of the alleged killers gave the following statement to camera: 'We swear by the Almighty Allah we will never stop fighting you until you leave us alone ... I apologise that women had to witness this today but in our lands our women have to see the same.'
The message was that the attack was tit-for-tat, bringing the war in which the British have been involved in foreign lands home to the streets of London. The wise would reject either the statement's political analysis or the perverse morality behind it, but it's undeniable that a large part of the power of the scene came from seeing something we normally associate with the conflicts in Iraq or Afghanistan happening in England. The attacker, wielding a machete in his bloodstained hands, was out of place and time.