Historians Stepping Out of Line
The academic training that historians undergo qualifies them to speak out on issues beyond their remit, argues Tim Stanley.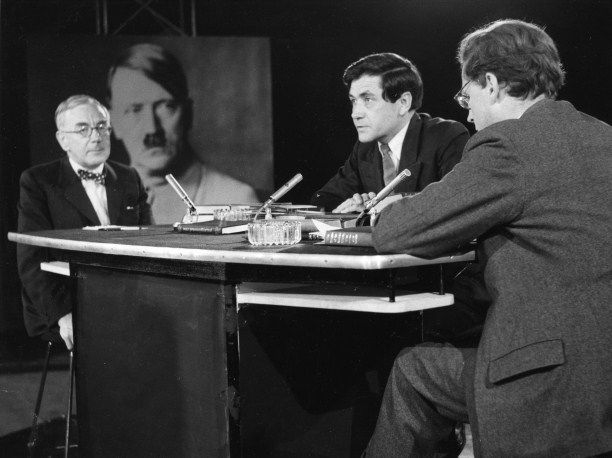 In last month's issue of History Today Paul Lay referred to David Starkey's comments made in response to England's August riots, that 'a particular sort of nihilistic gangster culture has become the fashion. And black and white, boy and girl, operate in this language together'.