David Stockton describes an important stage in the life of Cicero, the Roman philosopher, politican and theorist.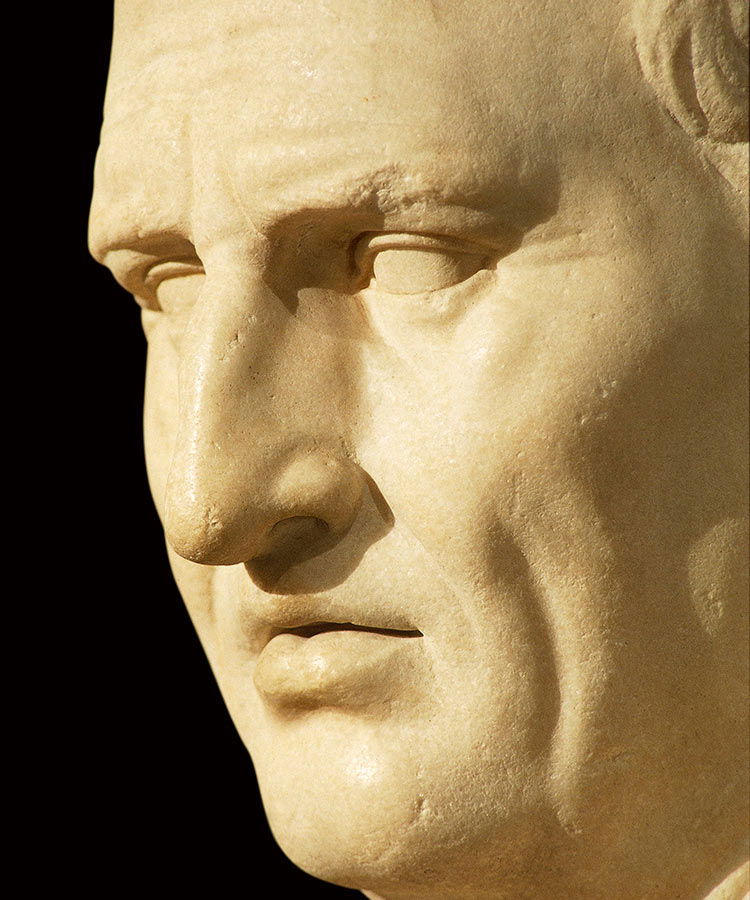 Bust of Marcus Tullius Cicero, first century AD
"Contrary to my wishes and quite unexpected": so Cicero described his appointment as governor of Cilicia in 51 B.C. Although he had been consul in 63 B.C., he had not followed the usual practice of going on at once to the government of a province. Most men were only too pleased to go: it was a fine chance to make money, even if all the governors did not stay long enough, or show sufficient rapacity, to amass the three fortunes of which Verres1 boasted (one to reward his defenders, one to bribe the jury which would try him on his return, and one for himself). Nevertheless, Cicero passed the opportunity by, and he was appointed, in 51 B.C., only in consequence of a new law which forbade consuls and praetors to proceed to a province until five years after their term of office at Rome. To fill the gap thus created, former consuls and praetors who had not already governed provinces were called upon in order of seniority, and Cicero found himself posted to Cilicia, an area of some 40,000 square miles in south-east Asia Minor.2 He was very unhappy about it, but we have reason to be grateful, for the letters he wrote from Cilicia throw an intimate light on his own character and on provincial administration in his day.