A British Railway in Brazil
The San Paulo Railway, funded with money from the City of London, was one of the engineering marvels of the Victorian age.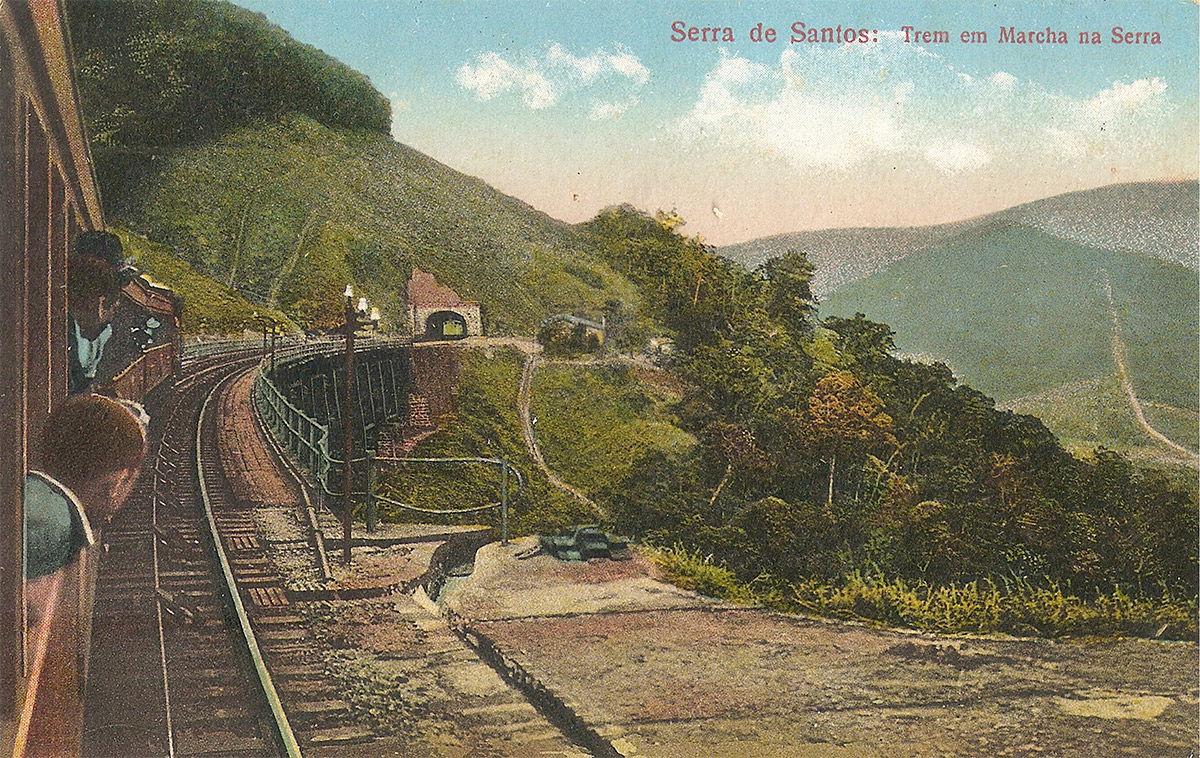 In the language of the Tupi tribe the name Paranapiacaba means 'where you shall behold the sea'. On a typical day in the Brazilian town, with clouds squatting on the eaves and drizzle coating the air, it is hard enough to pick out the treetops let alone the ocean. Yet it is that feeble glimpse of the Atlantic that led to the town's creation.
Paranapiacaba lies little more than 25 miles south from the concrete turrets and suburban tundra of São Paulo. Built at the crossroads of two Indian trails, it is separated from that vast, postmodern metropolis by a century's hurdle. Crouched on the edge of the Serra do Mar, the mountain range that divides the broad interior plains of south-east Brazil from the coast, half-enveloped by prehistoric rainforest, this small concatenation of houses, train tracks and locomotive sheds belongs to the age of iron and steam. Nowadays the trains no longer run to Paranapiacaba, at least not for passengers. The line from São Paulo ends in Rio Grande da Serra and the remaining eight miles can only be covered by bus. Nonetheless Paranapiacaba owes its very existence to the railways and, more especially, to the British.