The British Museum: 250 Years On
David M. Wilson, former director of the British Museum, describes the founding of the famous institution.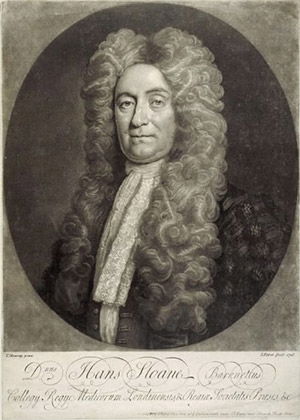 The death of Sir Hans Sloane, at the age of ninety-two, on January 11th, 1753, triggered the foundation of one of the great intellectual institutions of the world – the British Museum. Sloane's will, constructed with tortuous political savvy, provided trustees of power and experience whose duty it was to save his large collection for the nation. The collection befitted Sloane's position as a leading figure of the European Enlightenment; although based in natural history, it had been considerably leavened over his lifetime by the careful – if almost wholesale – acquisition of antiquities, manuscripts, printed books, coins, medals, drawings and prints.