The Brief but Brilliant Reign of Edmund Ironside
Though he was king for just 222 days, the life and legacy of Edmund II, who ascended to the English throne 1,000 years ago this year, remain impressive, claims David McDermott.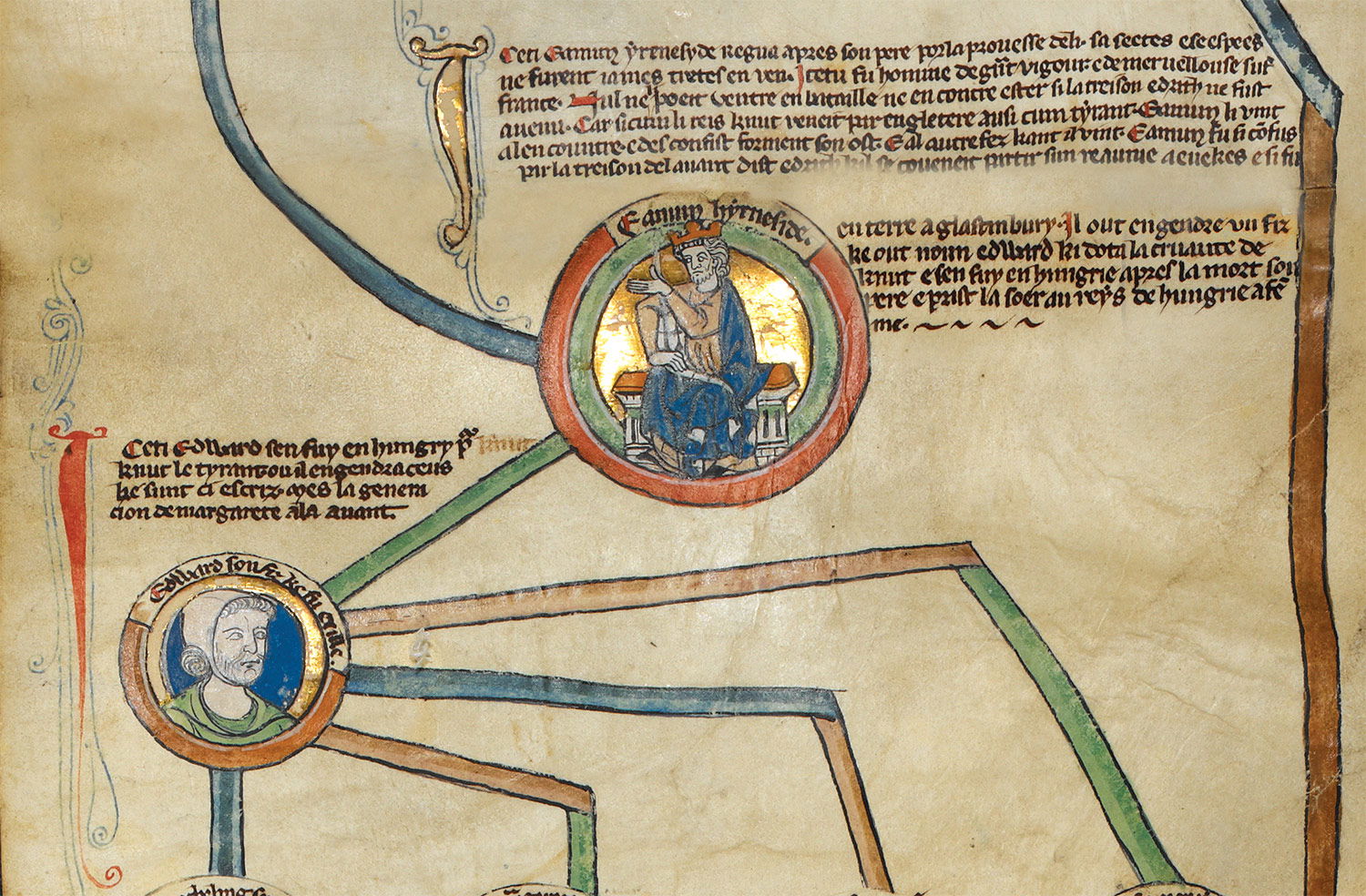 The accomplishments of some are praised without reason, while those of others are consigned undeservedly to obscurity. One of the occupants of the latter, unenviable position is Edmund II Ironside, who ascended the English throne in April 1016. Although he was held in high regard during the 11th and 12th centuries, Edmund, who was given the nickname 'Ironside' by the Anglo- Saxon Chronicle in recognition of his bravery,  has since been eclipsed by those who came immediately before and after him. The brevity of Edmund's kingship – a mere 222 days – goes a long way to explain why his reign is frequently treated as either an epilogue to that of Æthelred or a prologue to that of Cnut. The millennial anniversary of Edmund's accession is an opportunity to redress the balance and, in so doing, relate the extraordinary story of a successful, energetic and indomitable warrior-king and understand better the extraordinary period of English history that Edmund inhabited, albeit briefly.