Brazil in the First World War
Roderick Barman examines the circumstances surrounding Brazil's entry into the Great War and appraises the conflict's legacy on the developing nation.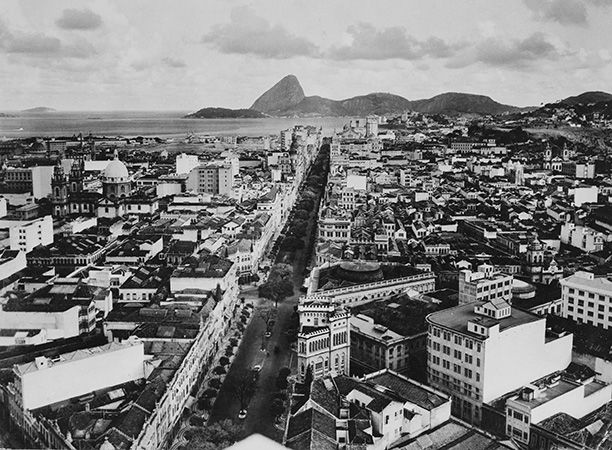 The year 1917 was a crucial one in the course of the First World War. Two revolutions removed Russia from the conflict and the entry of the United States, with its human and material resources, was to prove decisive in achieving the defeat of the Central Powers. By comparison, the declaration of war by Brazil on the side of the Entente powers on October 27th, 1917 has passed almost unnoticed in history. Brazil had no great reason to involve itself and its contribution to the war effort was slight.