Brazil in the First World War
Roderick Barman examines the circumstances surrounding Brazil's entry into the Great War and appraises the conflict's legacy on the developing nation.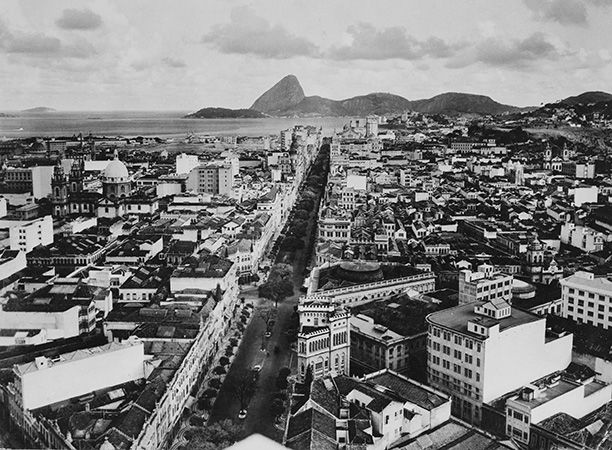 The year 1917 was a crucial one in the course of the First World War. Two revolutions removed Russia from the conflict and the entry of the United States, with its human and material resources, was to prove decisive in achieving the defeat of the Central Powers. By comparison, the declaration of war by Brazil on the side of the Entente powers on October 27th, 1917 has passed almost unnoticed in history. Brazil had no great reason to involve itself and its contribution to the war effort was slight. On the other hand, the conflict's impact on Brazil, while not immediately obvious, can be seen over the long term as profound.
The immediate cause of Brazil's entry into the war was the sinking of its merchant ships by German U-boats as part of the unrestricted submarine warfare initiated in January 1917. However the wider causes were complex and investigating them offers a good understanding both of the nature of Brazil and of the war's influence on the country.