Bonnie Prince Charlie 'Will Come Again'
Jacqueline Riding examines how a 19th-century painting, created almost 150 years after the Jacobite defeat at Culloden, has come to dominate the iconography of that event.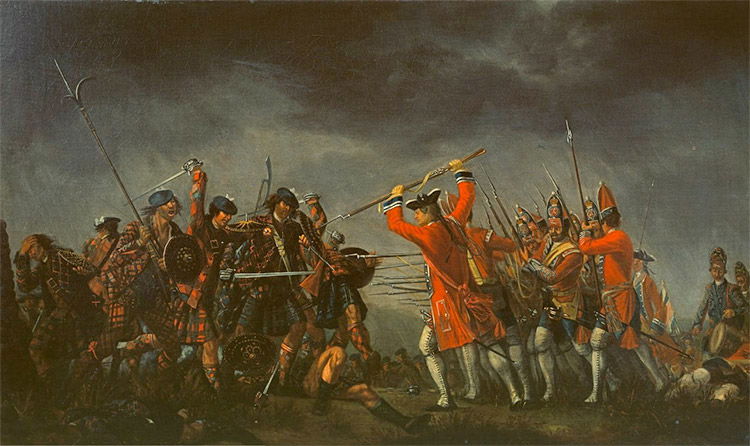 The second Jacobite Rebellion of 1745-46 is an important turning point in British history. Yet despite decades of re-evaluation and scholarship the event remains, among the wider public, the legend of 'Bonnie Prince Charlie' and his romantic but doomed attempt to regain a stolen crown.