Bishops, Kings and Queens
Today, choosing a new Archbishop of Canterbury is a relatively straightforward process. It was not always so, as Katherine Harvey explains.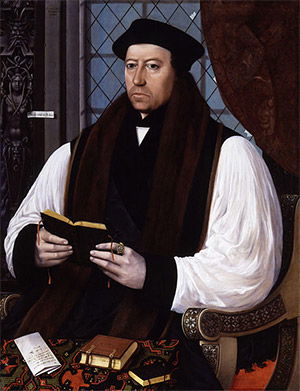 In December this year, shortly before Rowan Williams completes his tenure as Archbishop of Canterbury, the name of his successor will be announced. The new archbishop will have been chosen by the Crown Nominations Commission (a committee made up of 16 prominent members of the Anglican Communion), following a period of consultation. His name will be presented to the prime minister, who will commend him to the Queen. Royal assent will be given and Downing Street will announce the new appointment. Only after this process is complete will the College of Canons of Canterbury Cathedral formally elect the new Archbishop of Canterbury.