Statues, Politics and The Past
Public monuments have become sites of historical conflict, revealing bitter divisions over interpretations of the past.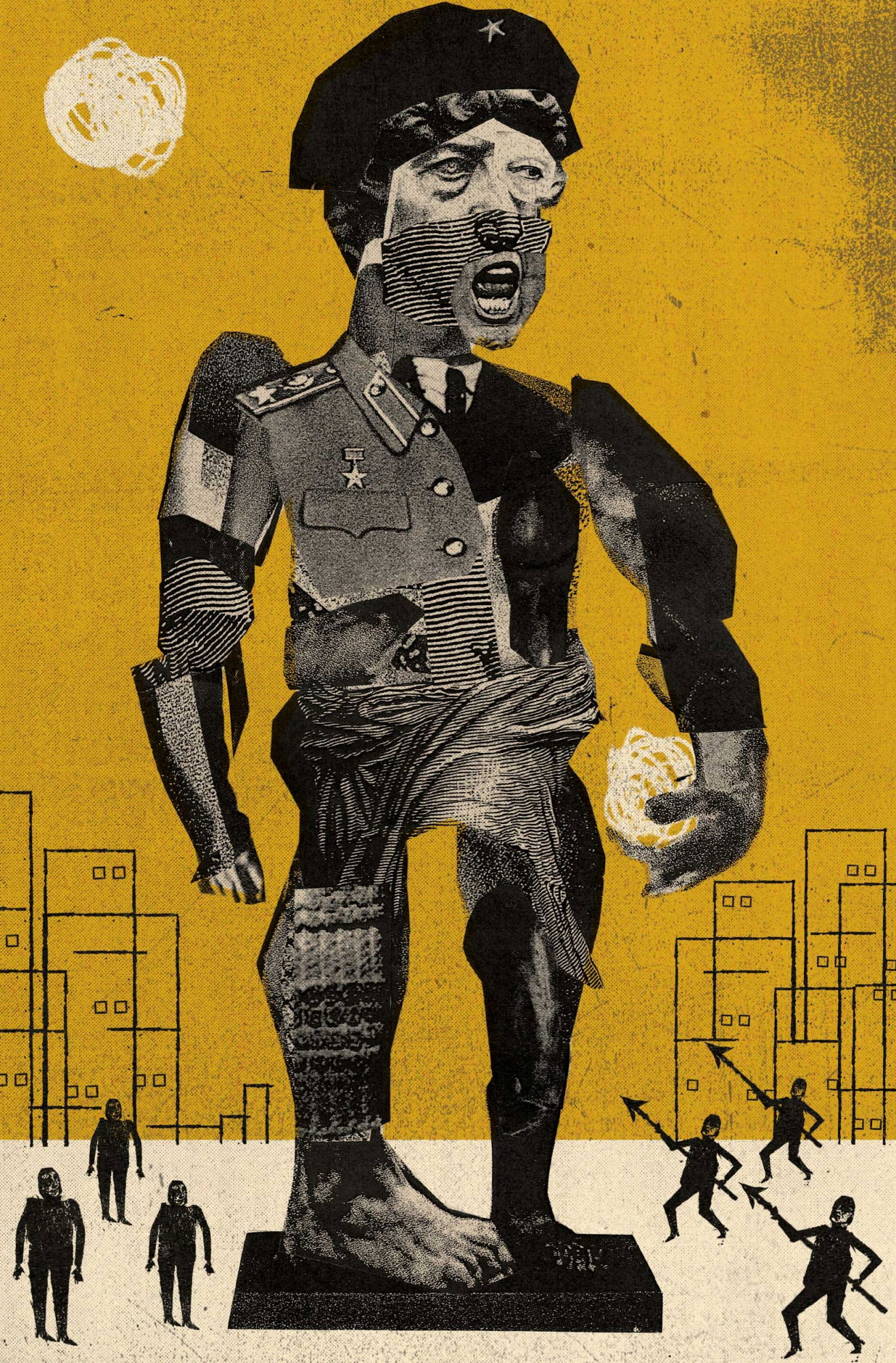 What purpose do statues serve? This question came to the fore when former prime minister Theresa May announced plans in June 2019 for a memorial in London's Waterloo station commemorating the arrival to Britain in 1948 of the first of the Windrush generation. The Windrush Foundation criticised the plans, pointing out that the government had not consulted members of the Caribbean community in the UK before publicising them.