Not Blair's War, but Britain's
The Iraq War has damned the former British Prime Minister in the eyes of many. But his support for regime change was widely shared at the time.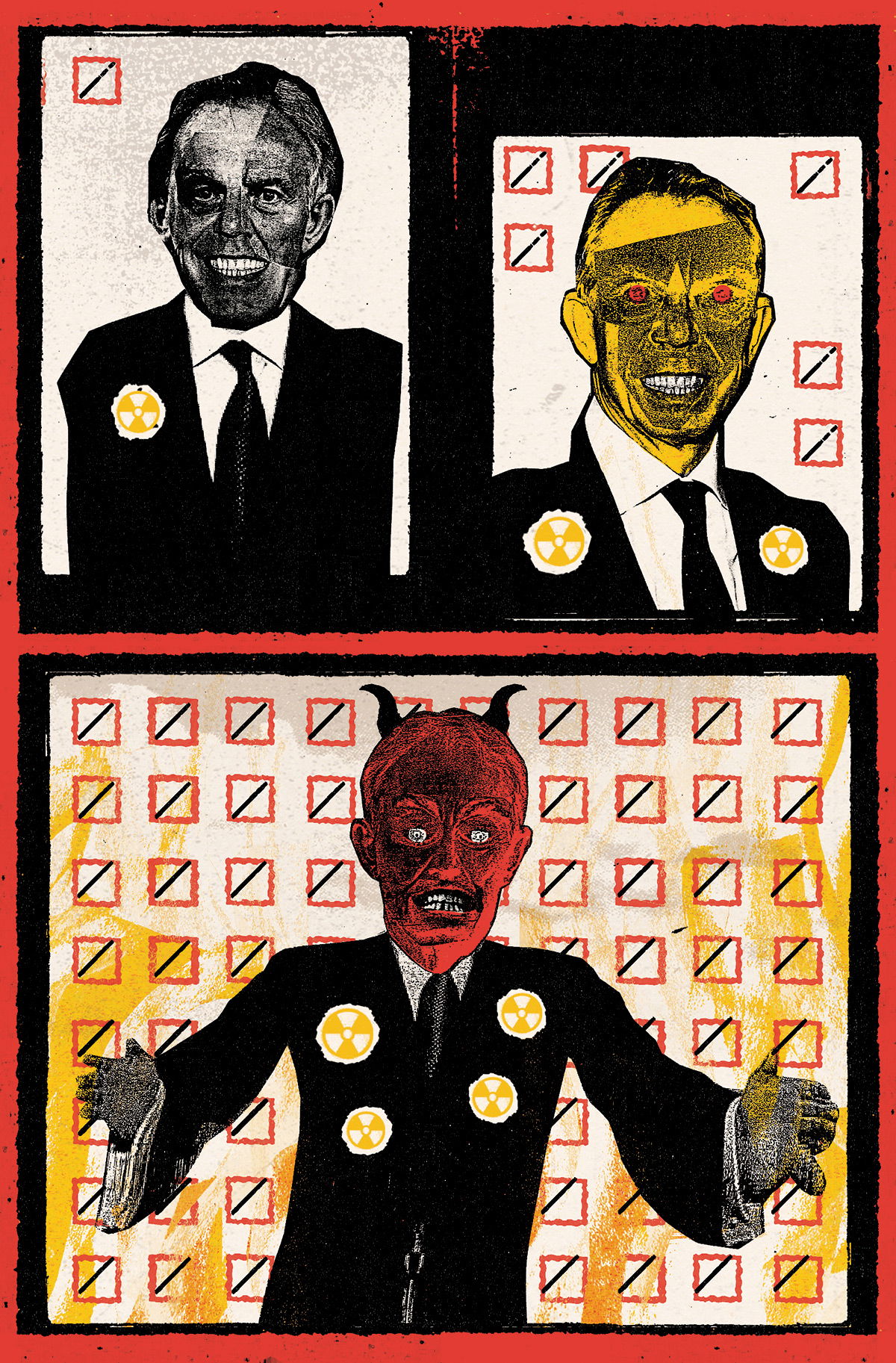 In 2003 Britain joined a US-led coalition to invade Iraq. In folk memory, it has become 'Blair's War', driven by his delusions, his bad faith and his close alignment with a US president. But it was not just Blair's War. It was Britain's. The will to war was wider than many like to recall. As long as Blair is the scapegoat, Britons will fail to confront questions of security and power. It could all happen again.
'Operation Telic' was a defeat: Britain's first since the withdrawal from Aden in 1967, its largest-scale combat since Korea, biggest disappointment since Suez and most polarising since the Boer War. It was meant to be a lightning strike on the regime of Saddam Hussein, which would give rise to a constitutional government and create a benign domino effect in the Middle East. It cost the UK £9 billion, degenerating into an attritional counterinsurgency campaign, with troops outnumbered and at times outgunned. Hundreds more troops died and thousands more were wounded than envisaged.