Jacob Middleton investigates the eccentric set of prejudices against shaving that led Victorian men to adorn their chins with a lush growth of facial hair.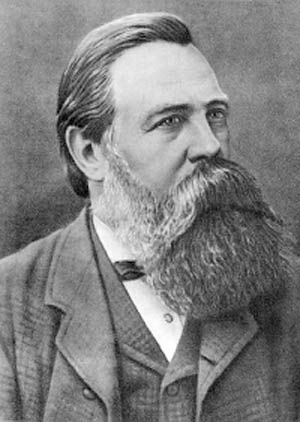 In 1847 the writer William Henry Henslowe published a pamphlet warning the men of Britain of a danger they faced every day of their lives. This 'fatal fashion', as he described it, was the cause of the rising rates of murder and suicide, was linked with the growing immorality of mid-Victorian Britain, and was instrumental in spreading disease. Somewhat surprisingly, this social danger was a behaviour thought innocuous by most of his contemporaries – none other than the practice of shaving.
Henslowe was not alone in his beliefs. Between the late 1840s and the middle of the 1860s a number of pamphlets and books were published warning the Victorian public about the dangers of shaving. The popularity of this literature was such that it was widely discussed in contemporary newspapers, with leading periodicals such as The Times often advocating the value of growing the beard. The reasons given for not wanting to shave varied greatly, depending on the prejudices of particular authors. One, for instance, suggested that men should not shave because it required too much time and effort, while another stated that barbers should be distrusted because few of them had risen to eminence in the world.