Banzai! Cartoons of the Great East Asia War
Mark Bryant looks at the cartoons published in imperial Japan during the Second World War.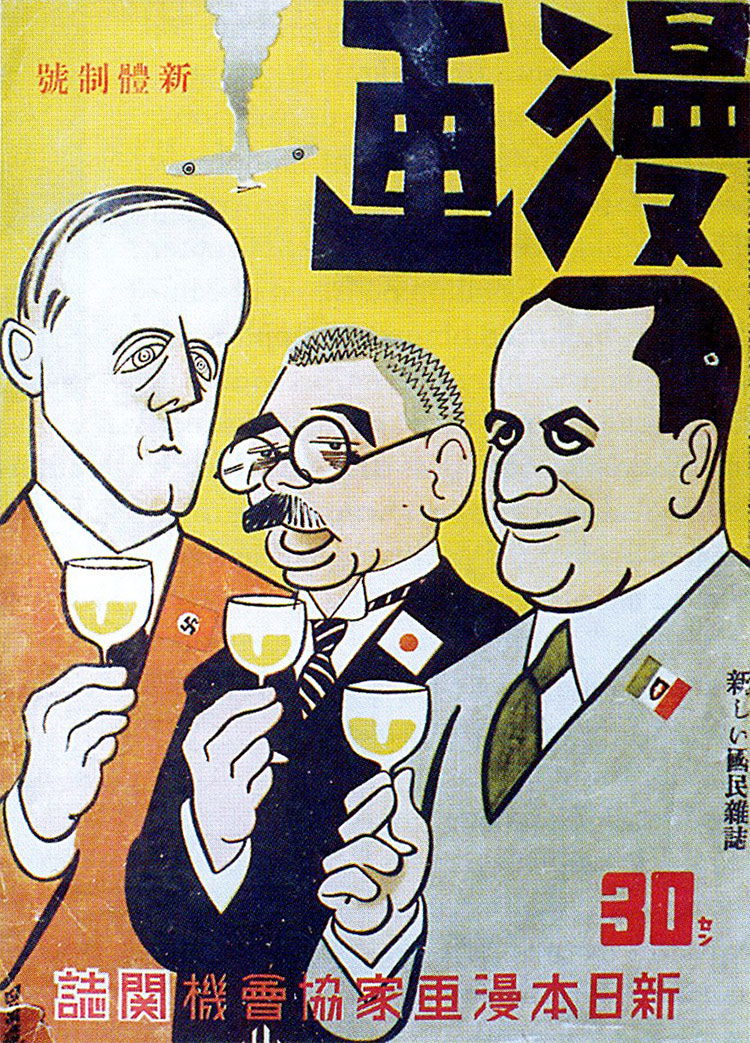 In Britain we are accustomed to seeing the Second World War through the eyes of the victorious Allies, especially the English-speaking ones such as Britain, Australia and the USA. This also applies to political cartoons and caricature, with drawings by artists ranging from David Low, Vicky (Victor Weisz), Leslie Illingworth, Philip Zec and Sidney Strube to Arthur Szyk, Bill Mauldin, Vaughn Shoemaker, Daniel Fitzpatrick and H.B. ('Mick') Armstrong.