Bank Holidays - And Much Else
Eynon Smart describes how, during the second half of the nineteenth century, few politicians had a wider range of personal accomplishments than John Lubbock, the author of the Bank Holidays Bill.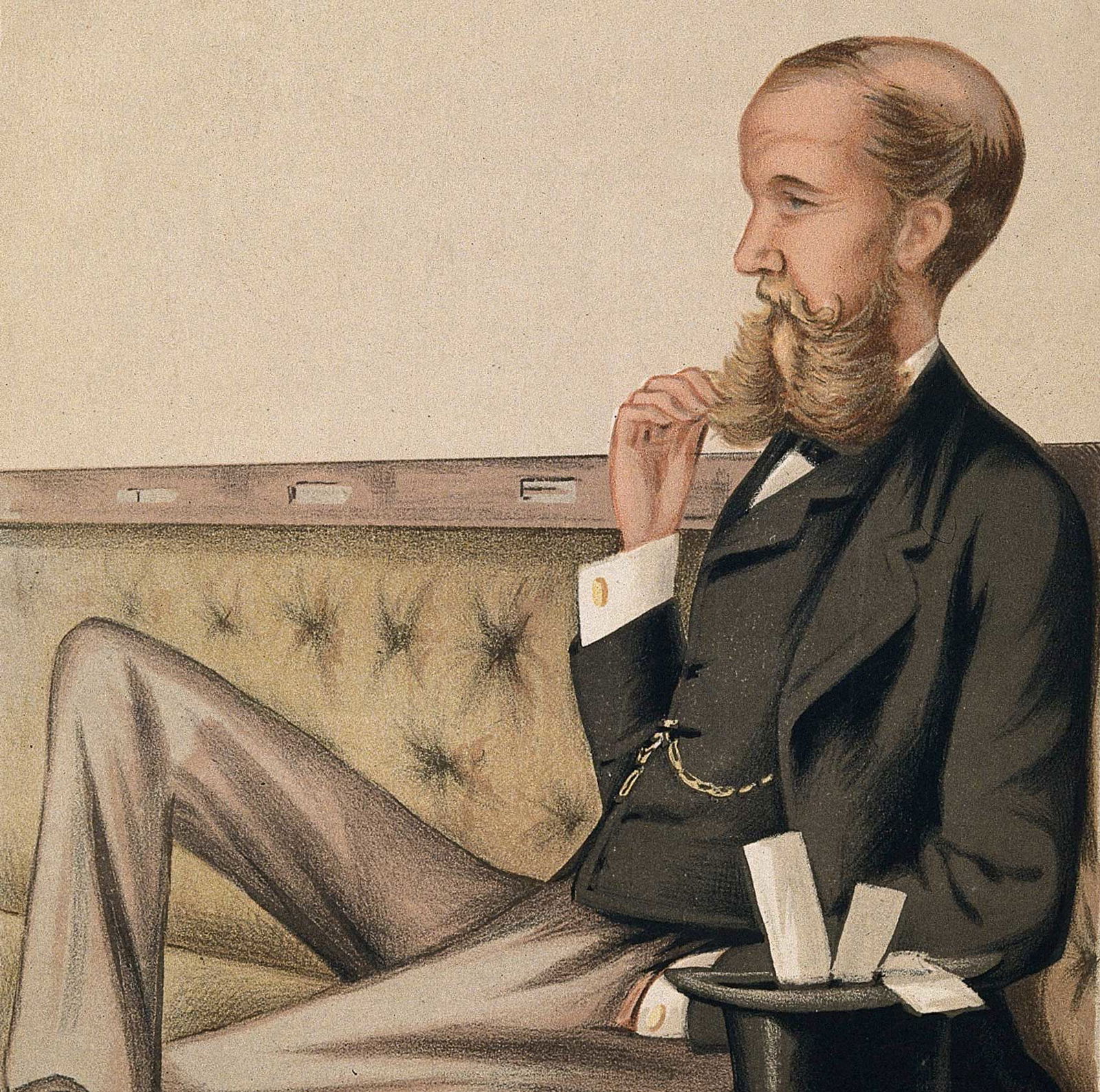 The fact that it is a hundred years since the Bank Holidays Act was passed, and that bank holidays were for many years thereafter known as St Lubbock's Days, in honour of their inventor, is of relatively minor interest when one enquires more closely into the career of that remarkable and now strangely forgotten man.
For Sir John Lubbock, the first Lord Avebury, was a Victorian outstanding even in a period when diversity of achievement was perhaps more general than it is today.
He was a banker, who joined his father in the family bank, Lubbock, Forster & Co, at the age of fourteen, his father having removed him from an Eton still, in his view, too concentrated on the classics to be a source of useful education.
He quickly became prominent in the banking community; and when, much later, the Institute of Bankers was formed in 1878, he was its obvious first choice as first President.
But he was also a scientist, taking in his stride anthropology, geology, entomology and botany - a scientist whom Darwin rated one of the two men in England - Huxley was the other - whose opinion he valued most.
He was a prolific writer, too, whose published works ranged from The Origin of Civilisation to Coins and Currency. And, as a member of Parliament, he was an active social reformer, concerned, like some of the best of his contemporaries, with improving the lot of the working classes.