The enmity between England and France is an ancient one. But the museum dedicated to a famous English victory offers hope for future relations between the two countries, writes Stephen Cooper.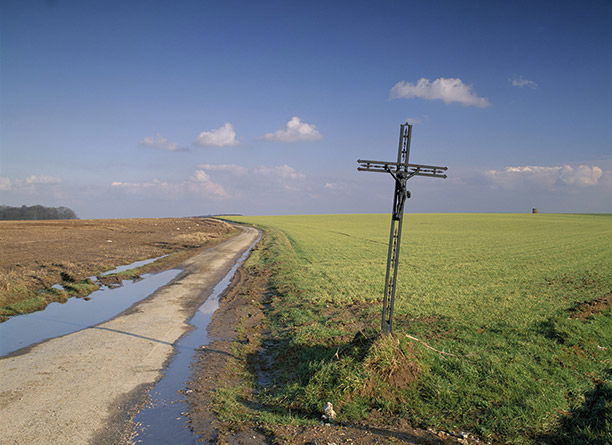 On arrival at the London 2012 Olympic Games President François Hollande thanked Britain for 'rolling out the red carpet' for French athletes to win medals. This was thought to be in retaliation for Prime Minister David Cameron's comment that he would roll out the red carpet for French businessmen fleeing the high rates of tax proposed by the Socialist president. The truth is that England and France have looked askance at each other since the Norman Conquest of 1066; the Entente Cordiale was signed only in 1904.

The French and the English take a different view about many things, not least history. When I taught English at a French school in the 1960s the children there had never heard of Crécy, Agincourt and Blenheim, but they knew all about Bouvines (1214), Orléans (1429) and Fashoda (1898). It is not very long since a French politician objected to the fact that when he arrived in London, he arrived at a station called Waterloo. Yet when the British travel to Paris, they face a whole range of streets and monuments named after Napoleon, his generals and their victories.