Atom Spy Klaus Fuchs Jailed
The scientist was found guilty of betraying atomic secrets on March 1st, 1950.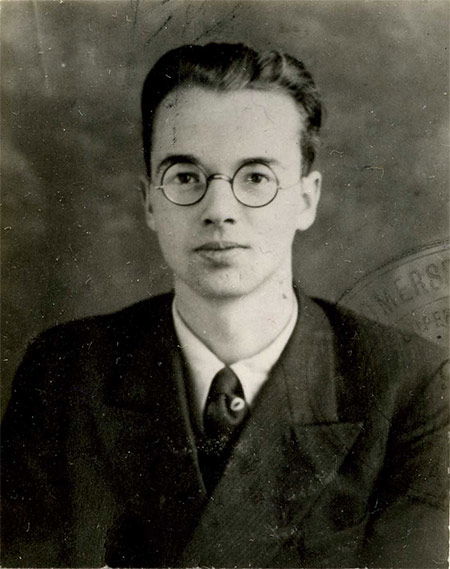 The German-born, British atomic scientist Klaus Fuchs was 38 when, under the Official Secrets Act, he was found guilty of betraying atomic secrets to Soviet agents. The judicial process was rapid in dealing with him: Fuchs was arrested on February 2nd; committed for trial at Bow Street on February 10th; tried and sentenced at the Old Bailey on March 1st. As he had pleaded 'guilty' at the outset, the trial was equally swift, lasting less than two hours.
With the Cold War well under way, and in a climate of anti-Communism, little sympathy was afforded to a man guilty of supplying atomic secrets to the 'enemy'. The maximum sentence ordained by Parliament was fourteen years, and that is what Fuchs received.