Atlantis - Modern Theories and Ancient Tales
The legend of the disappearing continent has deep and ancient roots. By G.E. Millward, G.W. Evans, and L.E. Hull.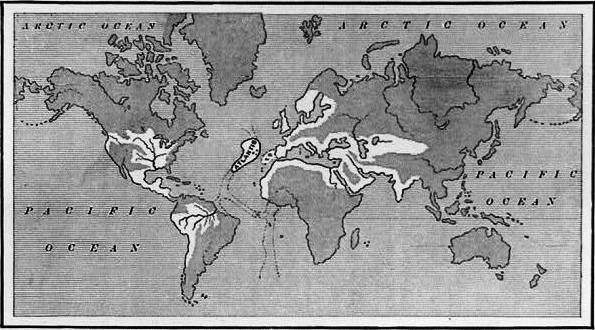 The name of Atlantis has long stirred the curiosity and imagination of men. Almost two and a half thousand years ago Plato wrote in Timaeus and Critias of a disaster in which the sea floor opened up and swallowed a whole continent and its people within 'one night and one day'. Plato's description of Atlantis originated with his ancestor, Solon, who came across the details of the story during his travels in Egypt. Solon brought the tale to Ancient Greece, and Plato recorded it at a later date.