Asia and the Old World Order
Some commentators predict that the 21st century will be the 'Asian century', marking a significant shift in power from West to East. If so, it will not be so different from the global order of the 19th century, says Thomas DuBois.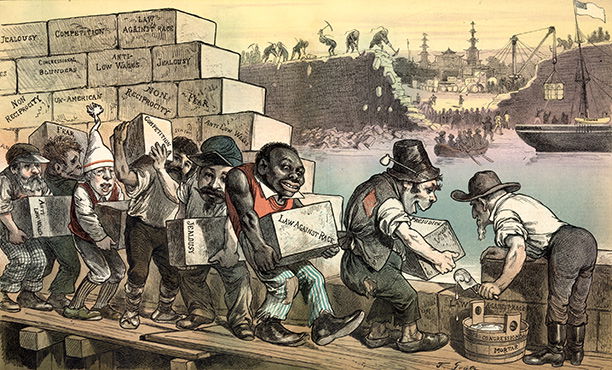 As late as the 1990s the global dominance of western ideals, values and institutions seemed unassailable. The Soviet Union had collapsed and China was in disarray. The California dotcoms were booming. The Asian financial crisis of 1997 looked like the final vindication of the clean and open economic institutions of the West over the back room crony capitalism of the humbled Asian tigers. Protests from political leaders such as Singapore's Lee Kuan Yew and Malaysia's Mahathir Mohamad in defence of what they called 'Asian values' sounded like sour little grapes in the path of history's steamroller.
How far we have come. Two decades after Francis Fukuyama triumphantly declared 'the end of history' America and Europe faced what to many appears to be a future of waning global influence, especially while the seemingly unstoppable rise of Asia has taken its place as the apocalypse du jour. There is little question that Asia will continue to shape the world during the coming century. However, if we are to accept the often-heard formulation that the next century 'belongs' to Asia, we might also do well to understand that in many ways the previous one did as well.