The Art of Kingship: Louis XIV, A Reconsideration
Alfred Cobban traces the ups and downs of the quintessential Bourbon king of France.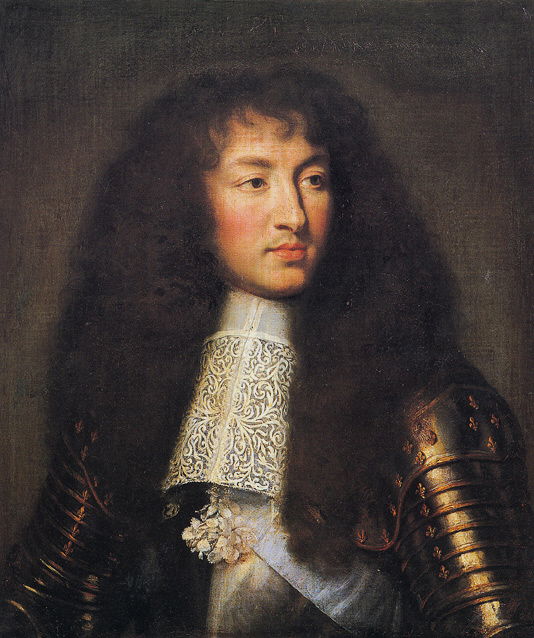 On June 7th, 1654, Louis XIV was crowned in the traditional manner at the cathedral of Reims. The memoirs of the time are almost silent on the ceremony. Mademoiselle de Montpensier, who had been deeply involved in the Fronde, mentions that she might have gone to see it, in disguise, if she had been sufficiently interested. The only remarkable thing about the coronation, she adds, was that practically none of the personages who ought by custom to have been there, from the Archbishop of Reims downwards, was in fact present. It was indeed one of the least significant events in the whole reign of Loins XIV. It did not inaugurate his personal rule, which only begun with the death of Mazarin some seven years later. Even the declaration of the ending of his minority, three years before his coronation, had been more important, for this had turned the Fronde from a rebellion against the favourite of a Regent, which was a normal and traditional pattern of behaviour, into treason against a king.