A diplomat representing Franco's Spain and his accomplice, an Italian Fascist, became unlikely saviours of Jews stranded amid the horrors of the Hungarian capital during the Second World War.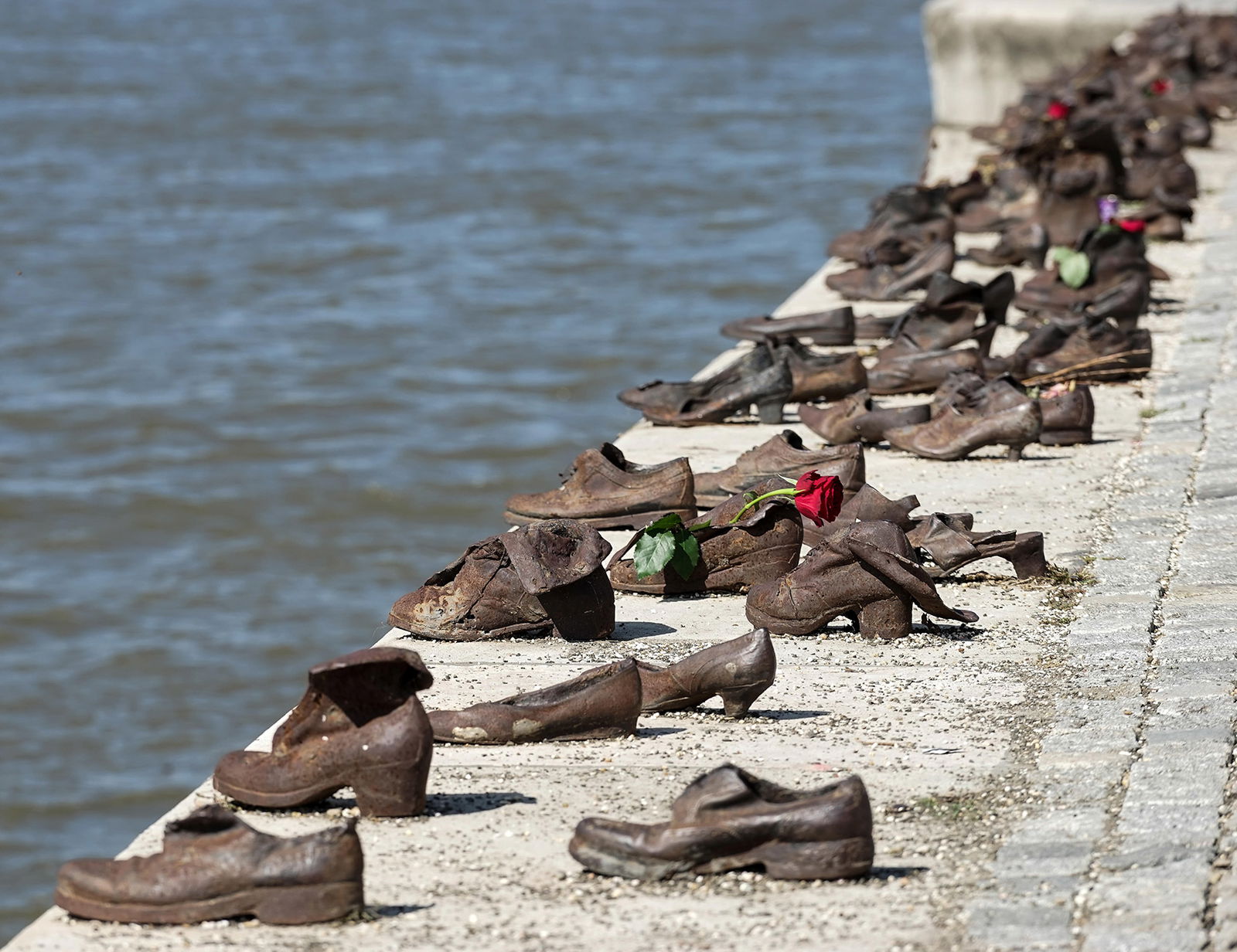 In the autumn of 1944, the fate of Budapest's Jews hung in the balance. Six months previously, uncertain of the intentions of their hitherto loyal Axis ally, the Germans had occupied Hungary, bringing with them the grim machinery of the Final Solution. Within weeks, Adolf Eichmann, one of the principle architects of the Holocaust, had overseen the deportation to Auschwitz of 437,000 Hungarian Jews living in the countryside.
As Eichmann now eyed the capital's 150,000 Jews, reports from four death-camp escapees arrived in the west, bringing with them confirmation that the Nazis were murdering the Hungarians they had deported. Under pressure from the Vatican, Sweden and the Red Cross, Hungary's leader, Admiral Miklós Horthy, ordered the Germans to halt the deportations. Frustrated, Eichmann left Hungary.