The American Declaration of Independence of July 4th, 1776
Robert Hole shows how important historical context is for an understanding of the most significant document in American history.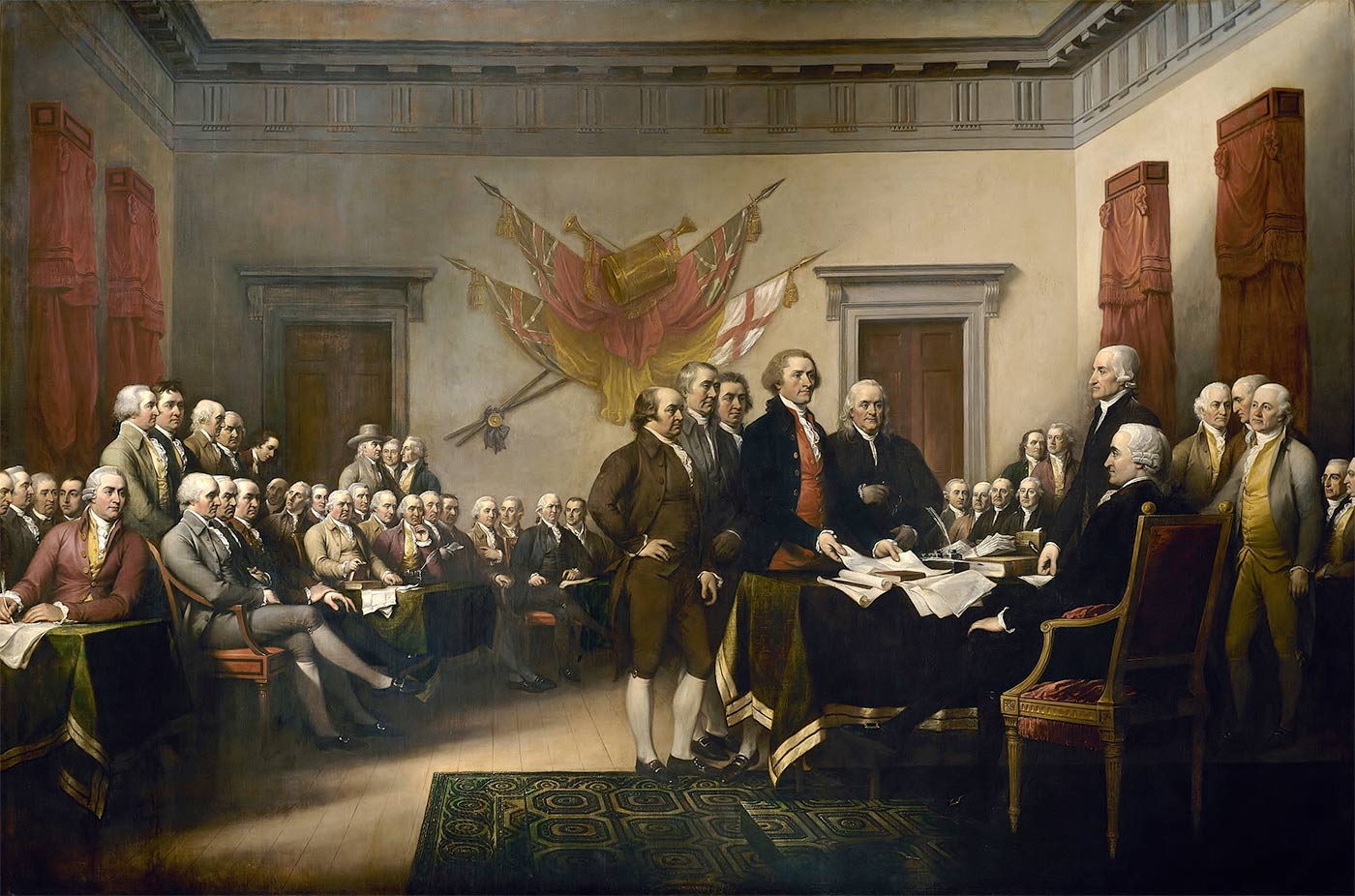 'We hold these truths to be self evident: that all men are created equal; that they are endowed by their Creator with certain inalienable rights; that among these are life, liberty, and the pursuit of happiness.' These famous words are all that most people remember of the American Declaration of Independence, but the text as a whole is far more complex and subtle than this piece of liberal rhetoric might suggest.
Like many ground-breaking documents in the history of government, the Declaration is firmly planted in a highly specific historical context. The rhetoric of universal human rights occupies only 20 per cent of the 1,340-word document. Over 60 per cent of it is a detailed list of grievances which the American colonists felt against George III and the British government.
It includes very illiberal attitudes towards black slaves and Native Americans. The British had called upon the slave population of the southern states to rise against their masters and make common cause with the British troops. The Declaration complains that George III has excited domestic insurrection among us, and has endeavoured to bring on the inhabitants of our frontiers, the merciless Indian savages, whose known rule of warfare is an undistinguished destruction of all ages, sexes and conditions.