Alan Turing: Codebreaker and Computer Pioneer
B.J. Copeland and Diane Proudfoot recall the contribution to the war effort in 1939-45 of the British computer scientist.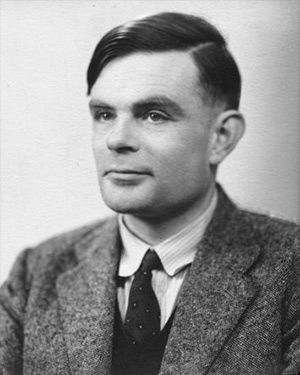 In 1936, mathematician Alan Turing dreamed up the principle of the modern computer – the idea of controlling its operations by means of a program of coded instructions stored in memory. Yet his idea was not turned into a reality for more than ten years – during which Turing made a vital contribution to the Allied victory in the Second World War.