Agrippina, the Woman Who Would Rule Rome
Mother, sister, wife and lover and part of the Roman elite, Agrippina the Younger sought to escape the restrictions imposed on her sex.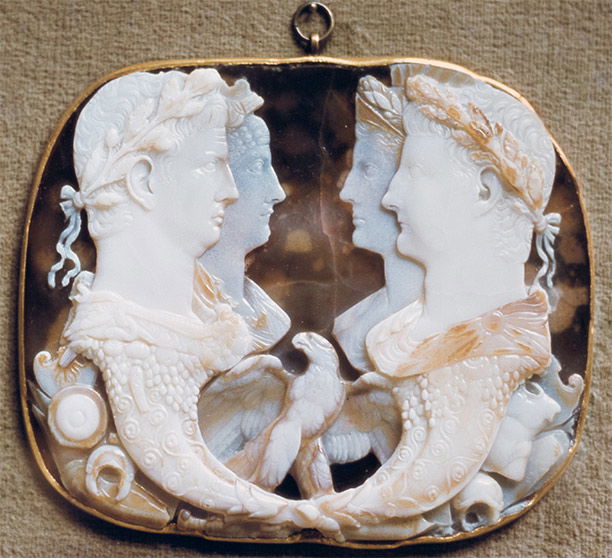 Wife of one emperor, sister of another, mother of a third and – if rumours are true – the incestuous lover of the latter two, Julia Agrippina the Younger dominated Roman imperial politics in a way that no woman before her had ever attempted. Ancient sources portray her as a scheming seductress and sexual siren, but their bias against powerful females may have skewed their perspective. Whatever the truth about her character, Agrippina's life defined the second half of the Julio-Claudian era, the mid-first century AD, and her sensational murder helped bring that era to a gruesome close.