Agincourt: Henry's Hollow Victory
The Battle of Agincourt is among the most celebrated of all English victories. Yet, argues Gwilym Dodd, Henry V's triumph against overwhelming odds sowed the seeds for England's ultimate defeat in the Hundred Years War.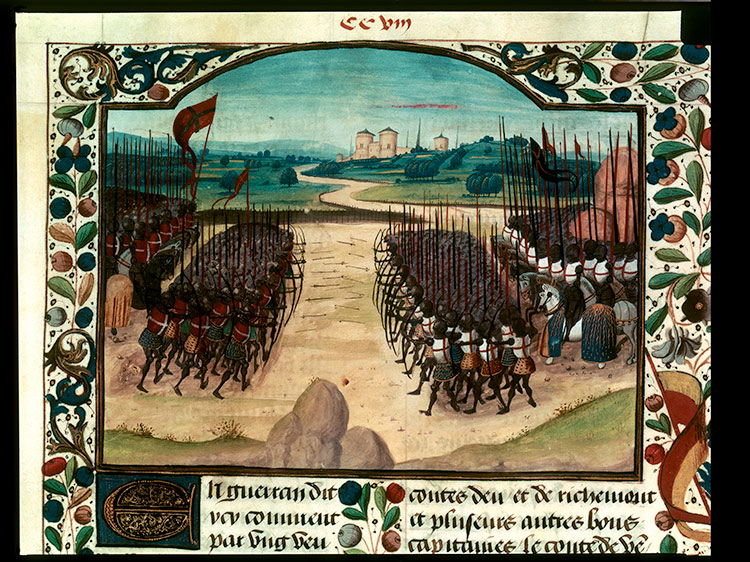 Tired and exhausted after a two week march, on October 25th, 1415 an English army inflicted a crushing defeat on the flower of French chivalry near a village in Picardy called Agincourt. It was a victory that seemed to sum up the indomitable spirit of the English nation: steadfastness, tenacity and pluck in the face of severe adversity. The focus of Shakespeare's play on Agincourt reflected the pivotal moment the battle held in the reign of Henry V (r. 1413-22). It also ensured that his reputation as one of England's most capable and successful monarchs came to be defined to a large extent by the victory he achieved on St Crispin's Day, 1415. Yet there is room to question the quality of leadership that Henry displayed and the unblemished reputation which he has subsequently enjoyed. On the surface, Agincourt was a great victory, but history shows that great victories often lead commanders into self-delusion, enticing them to pursue over-ambitious and ultimately unrealisable political and military goals.