Aelfraed and Haranfot: Anglo-Saxon Personal Names
Dianne Ebertt Beeaff explains the disappearance from view of Anglo-Saxon family names from modern English life.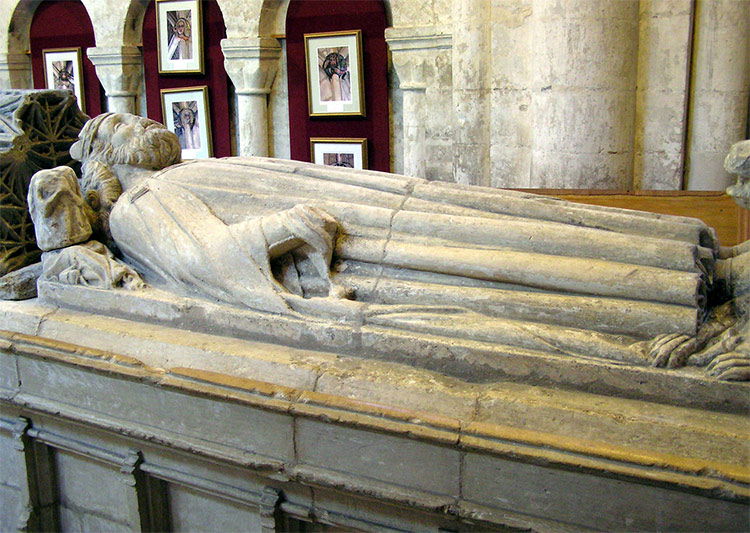 It is generally agreed among English historians that by the last century before the Norman Conquest surnames began to flourish in England in response to a growing population. And it might be said that 'between Hastings and Agincourt they became fixed and hereditary'. But what of our Saxon and Danish forefathers?
What of the Wulfrics, Ecgbeorhts and Halfdans who populated the country before the coming of the Conqueror? What did they name their children and why? And how is it that although their language survived them, their names have all but disappeared?
To answer these questions, it is necessary to understand a conviction of the primitive mind- that a man's name is his personal property not to be passed on to succeeding generations. For although the Anglo-Saxons of the ninth century were renowned for their scholars and saints, their forebears were not.
The Anglo-Saxons, who in the fourth, fifth and sixth centuries brought with them a time-honoured system of nomenclature to add to the equally ancient system of the Celts, were in what we call a 'primitive' stage of development. Yet it was their method that endured in England until shortly before the advent of the Normans.