The 1950 and 1951 General Elections in Britain
Robert Pearce asks why Labour's period in office under Clement Attlee came to an end.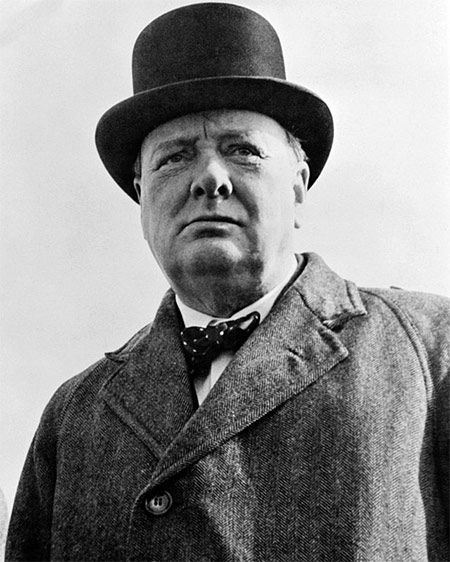 The results of the 1945 general election exceeded the hopes of the most fervent Labour supporter. Never before had the party achieved an overall majority in the House of Commons, and yet now Labour had a huge parliamentary majority of 146 seats. 'I think we've got 20 years of power ahead of us,' mused the newly-elected Labour MP for Smethwick. Most political pundits assumed that, starting from such a base, Labour would inevitably secure at least a reasonable majority in five years' time, and hence the party seemed assured of at least ten years in office. And yet in 1950 Labour scraped home with a majority of five seats, and the following year the Conservatives won by 17. The upshot was that Labour was out of office until 1964.