The True Face of Witchcraft
While 16th- and 17th-century English pamphleteers portrayed those accused of witchcraft as impoverished and elderly, court records suggest that it was just as likely to be powerful women who stood trial.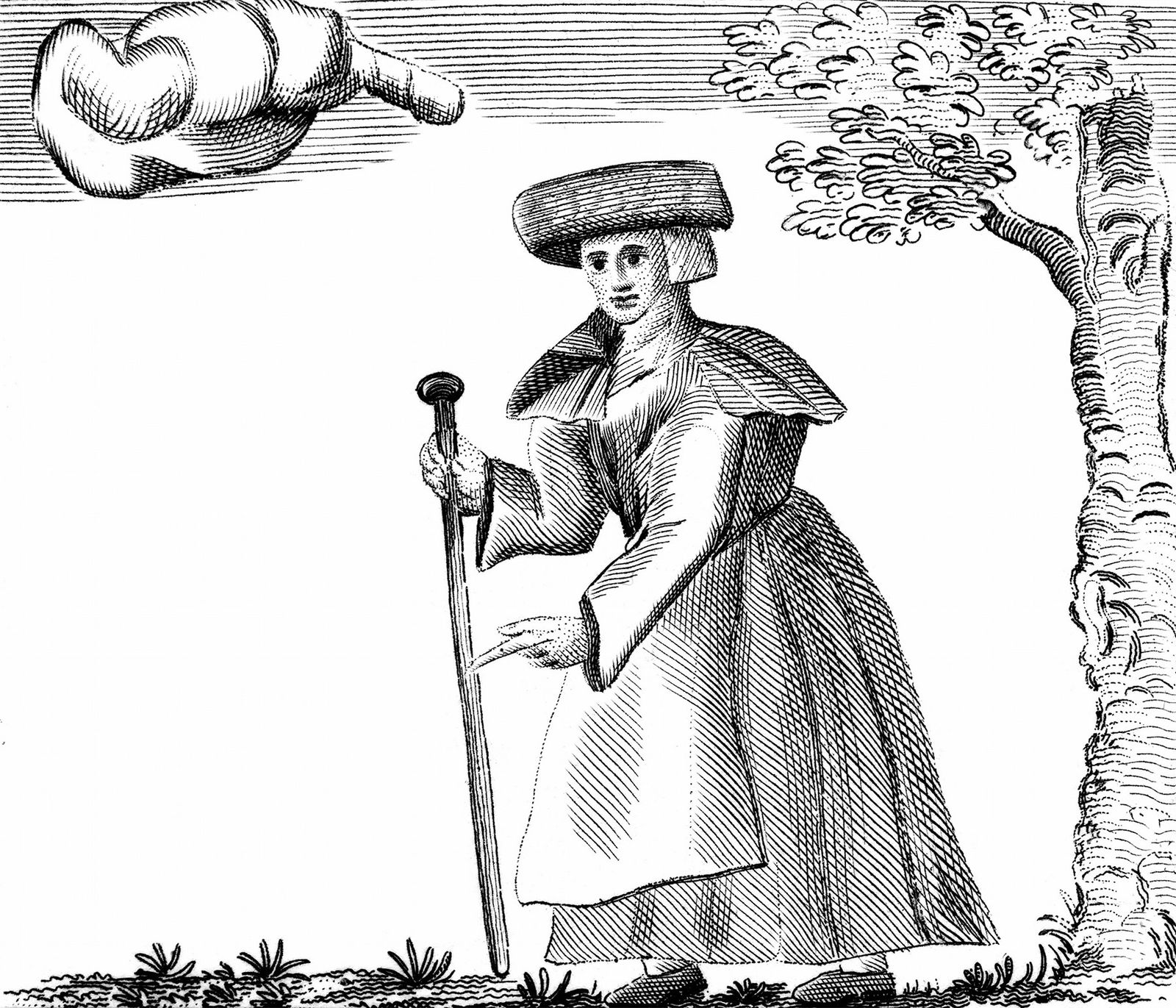 As Henry Goodcole, chaplain at Newgate prison, left the latest hanging at Tyburn in 1621, he heard ballads about the executed witch already being sung in the streets of London: ballads which, he said, were full of inventions. He knew the facts about poor old Elizabeth Sawyer ('crooked and deformed') and he wrote a pamphlet setting these out. His 'facts', however, were mostly acquired not from the evidence presented at the trial, but from interrogations which he had conducted himself in the prison chapel after she had been convicted of murder by witchcraft. His interrogations started with the question: 'By what means came you to have acquaintance with the Devil?' and continued in the same vein. She confessed to him that she had sold her soul to the devil. But he admitted that it was only 'with great labour' that he got a confession out of her at all.