Hungary's Philosopher King: Matthias Corvinus 1458-90
Valery Rees surveys the life of the ruler who put 15th-century Hungary on the map, both culturally and geographically, but whose efforts may have put an intolerable strain on the body politic.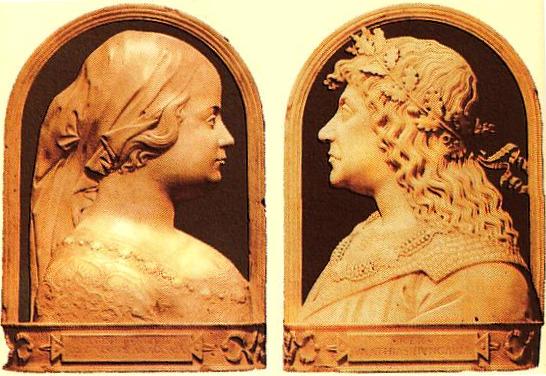 This article is available to History Today online subscribers only. If you are a subscriber, please log in.
Please choose one of these options to access this article:
Call our Subscriptions department on +44 (0)20 3219 7813 for more information.
If you are logged in but still cannot access the article, please contact us
If you enjoyed this article, you might like these: