The Great Siege of Malta
Tony Rothman recalls one of the turning points of early modern history, when a heroic defence prevented the rampant Ottoman forces from gaining a strategic foothold in the central Mediterranean.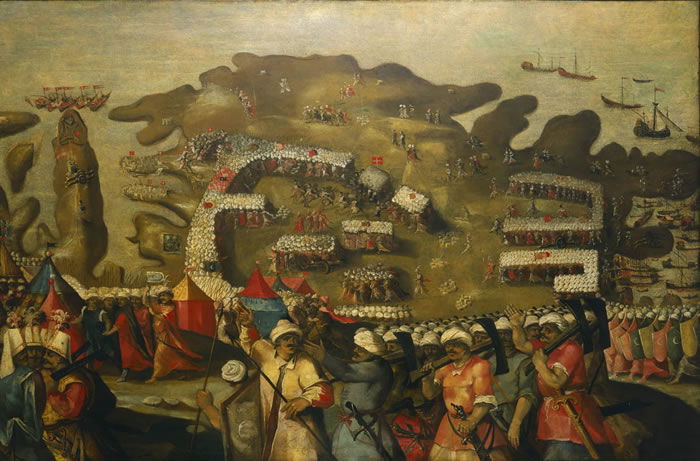 At dawn on May 18th, 1565, one of the largest armadas ever assembled appeared off the Mediterranean island of Malta. Its 200 ships had been sent by Suleiman the Magnificent, sultan of the vast Ottoman empire to destroy the Knights of Malta who had long been a thorn in his side. Aboard were crammed some 40,000 fighting men, including 6,000 of Suleiman's elite infantry, the Janissaries, not to mention another 9,000 cavalry and seventy huge siege cannon, one or two of which were capable of hurling 600lb stones a mile and a half. Opposing this force were just 600 knights, a few thousand mercenaries and a few thousand Maltese irregulars – in all between 6,000 and 9,000 men.
Sign up for our free weekly email