History is Never Black and White
While it is right to seek justice for those tortured and mistreated during the Kenyan Emergency of the 1950s, attempts to portray the conflict as a Manichean one are far too simplistic, argues Tim Stanley.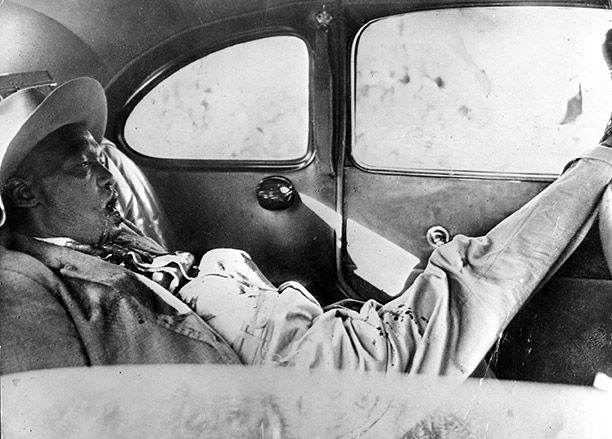 Three Kenyans have won the right to sue the British government for their horrific mistreatment while under detainment during the Mau Mau uprising of the 1950s. For many of their compatriots this is an opportunity to expose the injustices of British colonialism. For British liberals it is a chance to bury any lingering nostalgia about their country's imperial past. George Monbiot wrote in the Guardian of October 9th, 2012:
The purpose of empire was loot, land and labour. When people resisted … the response everywhere was the same: extreme and indiscriminate brutality, hidden from public view by distance and official lies.
Sign up for our free weekly email