The Contrarian: Islamic Delights
Fundamentalism has become the face of Islam in the West. It was not always so and need not be in the future, says Tim Stanley.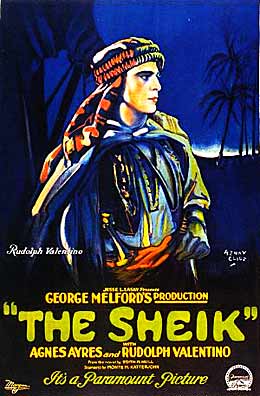 When I was a boy there was a bookshop in a nearby village that sold vintage copies of indecent books. The classics were kept in the upstairs room, where I was able to hide away for hours and read them uninterrupted.
The volume I enjoyed the most was a 15th-century love manual called The Perfumed Garden. It was written by Sheikh Nefzawi, a Muslim who lived in the Nefzaoua region of present-day Tunisia. Around 1420 he was invited to compile a guide to the wonders of love-making for the Hafsid ruler of Tunis. The resulting work reads like an erotic encyclopedia, including tips on technique, how to avoid certain ailments and advice on increasing prowess. The Perfumed Garden came to England in 1886, translated by the explorer Sir Richard Burton. Burton noted that sex manuals were surprisingly common in Muslim North Africa, but argued that this text deserved special attention for 'the seriousness with which the most lascivious and obscene matters are presented'. To the 13-year-old me, attending an all-boys school in a pre-Internet world, it was indeed deadly serious stuff.
Sign up for Miscellanies, our free weekly email