New Orleans: The Big Uneasy
Six years after Hurricane Katrina wreaked havoc in New Orleans Thomas Ruys Smith looks at its impact in the light of the city's historic troubles.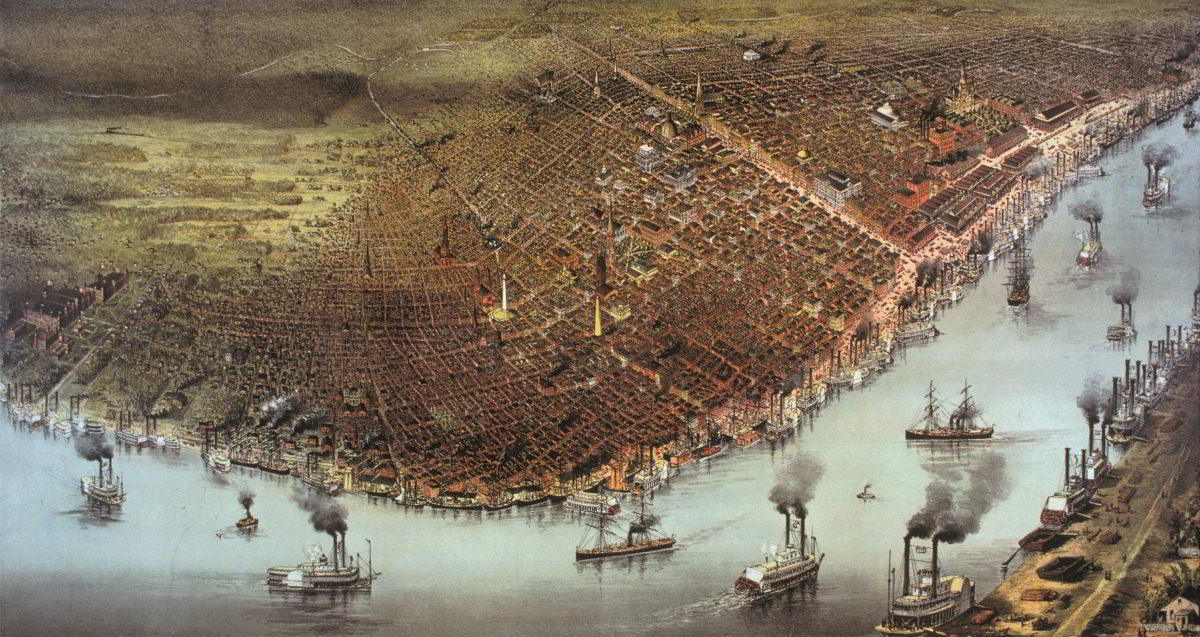 When Hurricane Katrina hit New Orleans in late August 2005 the city and its people suffered wounds that are still healing. While the rebuilding efforts continue apace, everyone seems to agree that the city that eventually emerges from the wreckage will be very different to the New Orleans that was swept away six years ago. But it was not just the physical city that was devastated by Katrina. Equally damaged was its carefully cultivated image as the city that care forgot. Shocked by the indelible images of destruction wrought by the hurricane and its aftermath, the world was presented with an unsettling and unfamiliar vision of a city that it thought it knew well.
This article is available to History Today online subscribers only. If you are a subscriber, please log in.
Please choose one of these options to access this article:
Call our Subscriptions department on +44 (0)20 3219 7813 for more information.
If you are logged in but still cannot access the article, please contact us
If you enjoyed this article, you might like these: