1688: A Fight for the Future
The Glorious Revolution was the result of a contest between two competing visions of the modern state, argues Steven Pincus. The springboard for Britain's eventual global dominance, this surprisingly violent series of events became a model for change the world over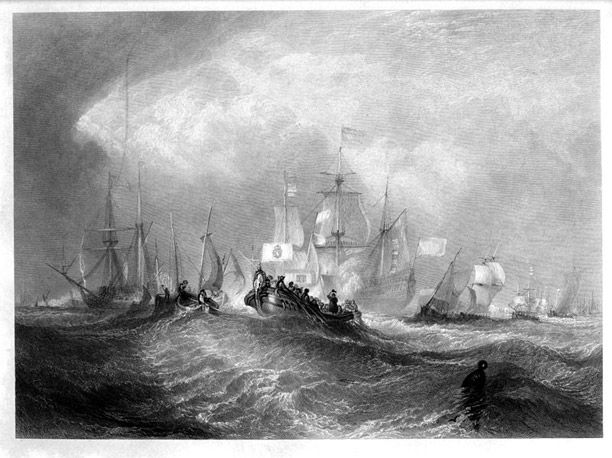 England's Glorious Revolution of 1688-89 holds a special place in our understanding of the modern world and the revolutions that shaped it. For the better part of three centuries scholars and commentators identified it as a defining moment in England's exceptional history. Political philosophers have associated it with the origins of liberalism. Sociologists have contrasted it with the French, Russian and Chinese revolutions. Historians have pointed to the Glorious Revolution as confirming the unusual nature of the English state, the balanced ancient constitution which limited the excesses both of monarchical authority and popular liberty. Scholars of literature and culture highlight it as an important moment in defining English common sense and moderation. All of these interpretations derive their power from a deeply held and widely repeated narrative of the revolution.

This article is available to History Today online subscribers only. If you are a subscriber, please log in.
Please choose one of these options to access this article:
Call our Subscriptions department on +44 (0)20 3219 7813 for more information.
If you are logged in but still cannot access the article, please contact us
If you enjoyed this article, you might like these: